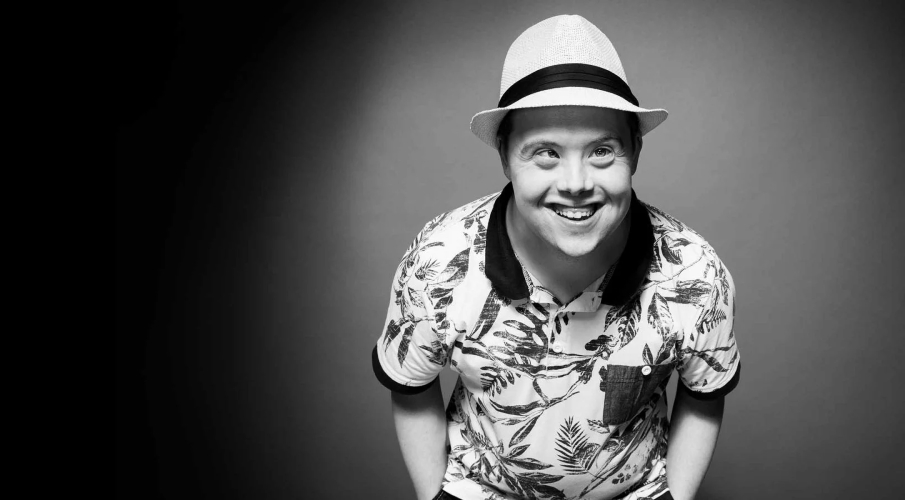 Disability Employment Service (DES) provider AimBig has proven that going against the status quo and doing things a little differently can pay off, after the organisation was for the 2nd quarter in a row announced the highest rated National DES provider in Australia, in the latest DES Star Ratings (released May 7, 2020).
CEO of AimBig, Marcella Romero, said, "These star ratings are a really important benchmark across the entire DES network – they highlight those providers who are doing excellent work and achieving meaningful and sustainable employment outcomes for their clients. We are so proud that AimBig, launched just over eighteen months ago, has once again achieved such a phenomenal result, backing up our results from the last star ratings.
"Our results are 100% better than any other national provider in the country for our published sites, with over 50% of rated sites achieving 5 stars for both Disability Management Services and Employment Support Services. It illustrates to both jobseekers with a disability and employers that they can trust AimBig to facilitate genuinely positive employment outcomes. This is particularly important in today's climate. With unemployment significantly increasing, it's crucial to be with a really good provider."
AimBig was also highly rated in their specialty contracts with 59% of our Mental Health contracts and 67% of our Musculoskeletal contracts rated 5 Star.
AimBig was launched in 2018 as part of the Arriba group that has a 20-year history of helping make a difference in the lives of people living with an injury, disability or health condition. So far more than 1,300 people have been placed in employment through AimBig.
AimBig works with each individual to help place them in meaningful employment, striving to align their interests with appropriate work opportunities. This personalisation could be anything from working with a client on their CV, interview practice or advice on what to wear to an interview, to assisting them to formally retrain or embark on further education.
Continues Ms Romero, "After working for more than 20 years in disability employment, I could see that the industry was ripe for disruption. It was time to shake things up and do things differently, and that's what we've tried to do with AimBig. Often people with a disability live with the weight of other people's low expectations, but we want our clients to aim big! Going above and beyond for our clients, continuing to innovate and striving for excellence is embodied throughout our organisational culture.  I believe that is what has been fundamental to our success – putting our clients at the centre of everything we do."
"Employment can have such an enormous impact on a person's overall wellbeing, and we believe it's absolutely essential to find employment that really fits each individual. We tailor our approach for every individual jobseeker and every employer, focusing on identifying and maintaining quality employment matches. And we strive to always make sure that the needs of both parties – the employee and the employer - are met consistently and effectively," finished Ms Romero.
After years of struggling with the effects of his epilepsy and seizures, Kane Nielson didn't have the confidence to look for work and struggled to keep up with the demands of education. Kane's AimBig consultant, Kriztle, knew how much he wanted and needed a job. She also knew he wanted to relocate to the country to better manage the triggers associated with his epileptic seizures and mental health issues. 
Kriztle worked with Kane on updating his resume and got in touch with her network of employers in the New England area. When the vacancy at a specialised plant nutrient manufacturer came up in Tamworth, Kriztle was confident the employer would be supportive of Kane and understanding of any specific needs in the workplace.
After a successful interview and job offer on a Wednesday morning, Kriztle worked overtime to source and purchase suitable work clothes and find accommodation in Tamworth. Kane started his new job as a factory hand the following Monday.
"I am really glad I found AimBig. Having someone on my side who took an interest and helped me felt good and helped me realise that I could be successful and happy." Kane
About AimBig
AimBig is a disability employment service (DES) provider that operates nationally in 96 offices across Australia. Launched in 2018, AimBig aspires to secure meaningful and sustainable employment opportunities for people with mental illness, a disability or other health condition.