Written by

Candice Meisels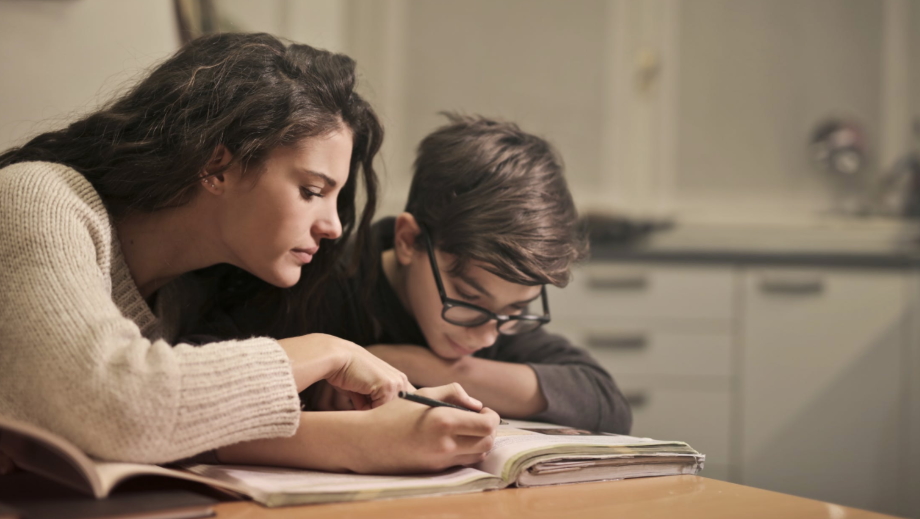 A whopping 85 per cent of primary parents spend at least a couple of hours per day supporting their child's at-home learning, according to new research from Cluey Learning. Of that div, 30 per cent of parents are dedicating their "whole day" to their child's remote learning. 
When it comes to teaching basic literacy and numeracy skills, more than one in five parents admit they do not feel equipped to provide the necessary support.
The national survey also revealed that Australian primary children are largely being educated  via asynchronous learning methods versus live teaching. Almost seventy per cent of parents say their child's teacher is delivering learning via:

 
Worksheets – 44 per cent (asynchronous)

Pre-recorded classes/tutorials – 25 per cent (asynchronous) 

Live classroom sessions – 24 per cent

No materials or classes provided – 6 per cent 
Cluey Chief Learning Officer, Dr Selina Samuels said: 
"Parents are clearly developing new insight into what their children are doing at school and how their children learn, and an unexpected benefit to this situation may well be a greater partnership between parents and teachers. However, a large majority say that the mode of learning delivery for their children is not in real time. That means that the burden of live interaction and feedback falls on parents, and there is nothing worse than death by worksheet." 

 

"In 2017, when we developed our approach to teaching and learning, we put the real time human connection between student and teacher at our core. We know that it is of paramount importance for all students to have at least some direct interaction with an educator, and to receive the personalised input and feedback that really fuels learning. Technology, too, is a great connector for this purpose," she continues.
SCHOOLS RE-OPENING 
Many parents are ready to pass the baton back to teachers, with 46 per cent admitting they are "excited/happy" about schools re-opening, while 15 per cent are "anxious/nervous" and 39 per cent have mixed feelings.
Almost one in three will not send their child back to school when they re-open or they are unsure if they will.
For further research and guidance on maintaining continuity of learning, follow https://clueylearning.com.au/blog/.