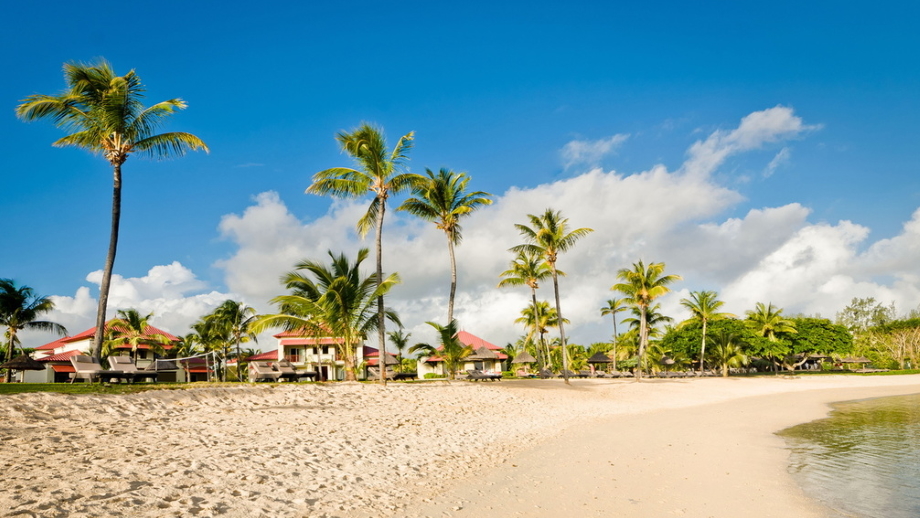 Tamassa Bel Ombre, Mauritius is hopping into the Easter spirit with an exciting program of activities on Easter Sunday to put a spin on traditional celebrations.
Tamassa Bel Ombre is an all-inclusive vibrant four-star beach hotel located at Bel Ombre in the south-west of Mauritius. Surrounded by dramatic mountains and dense sugarcane fields, Tamassa Bel Ombre is set on a white sandy beach with rustling coconut trees and a cobalt Mauritius-blue ocean backdrop.
Easter highlights at the hotel require a party spirit and include chocolate making classes inside a food truck with Tamassa's resident chef, an Easter themed buffet at Show restaurant, beach volleyball and a kids party. A local DJ spinning discs throughout the day will ensure hotel guests dance the day away.
For more information, and to book a laidback and indulgent Easter escape visit: www.tamassaresort.com/en
About Tamassa Resorts
The moment you arrive at Tamassa all your troubles melt away. You are in your happy place. The surroundings are colourful and vibrant. We have an action-packed list of things to do for you and the kids, whether you want to be pampered like a pooch or sip on cocktails by the pool. We're here to make you happy.
About The Lux Collective
The Lux Collective is a global hotel operator headquartered in Singapore and manages brands LUX* Resorts, SALT, Tamassa, SOCIO and Café LUX*. Other properties managed by The Lux Collective include Hotel Le Recif, Reunion Island as well as Ile des Deux Cocos, Mauritius, a private paradise island.
Successful hospitality experiences are created through hard work, passion and the collaboration of people with diverse skills. The Lux Collective work together with some of the most passionate and creative thinkers and doers. Together with their team members, stakeholders, vendors and partners, they create and deliver some of the leading hospitality experiences in the world. Putting people first is the core of their culture as well as staying true to its values of being passionate, responsible and innovative in all that they do. The Lux Collective make each moment matter and cares about what matters. By providing comfort through thoughtful and exquisite designs, they create experiences that make each moment matter for all guests.
The Lux Collective is committed to operating in a considered and respectful manner that is mindful of future generations.
An affiliate member of IBL, a major economic player in the Indian Ocean, and a leader of the "TOP 100" Mauritian companies, IBL is active in key sectors of the Mauritian economy, representing a portfolio of approximately 300 subsidiaries and associated companies.
The Lux Collective currently manages:
LUX* Resorts & Hotels
Mauritius: LUX* Grand Gaube Resort & Villas, LUX* Belle Mare Resort & Villas, LUX* Le Morne Resort and LUX* Grand Baie Resort & Residences (opening 2021)
Maldives: LUX*North Male Atoll Resort & Villas and LUX* South Ari Atoll Resort & Villas
Ile de la Reunion: LUX* Saint Gilles Resort
China: LUX* Tea Horse Road Lijiang, LUX* Tea Horse Road Benzilan, LUX* Tea Horse Road Dali (opening 2021), LUX* Tea Horse Road Pu'er (opening 2021) and LUX* Luxelakes, Chengdu (opening 2022)
Vietnam: LUX* Phu Quoc (opening 2021)
France: LUX* La Baraquette (opening 2022)
SALT Resorts
Mauritius: SALT of Palmar
Tamassa
Mauritius: Tamassa Bel Ombre
SOCIO
Mauritius: SOCIO Tribeca Central (opening 2021)