Written by The Conversation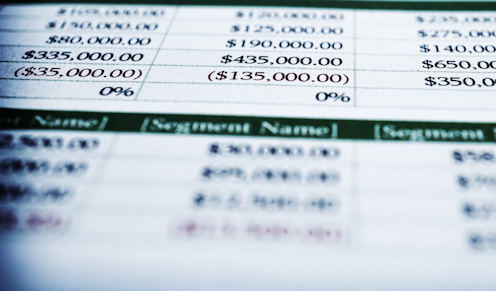 Shutterstock
The new government has inherited an extraordinarily difficult budget situation.
The budget deficit amounts to 3.5% of gross domestic product this financial year and it will be almost as high next financial year at 3.4%, after which the budget papers project deficits for the entire ten-year forecast period.
At the same time, the...
Read more: Memo to Labor: you need more tax, working out how much more is urgent