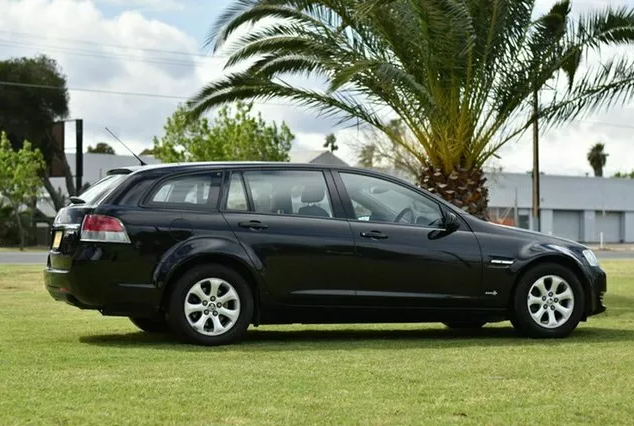 When you want to get rid of your car there are few steps to be followed. Your first step in getting rid of your unwanted car is to figure out what options you have.
Depending on the car's condition there might be a few options. To assess your car's overall condition, you can take it to a mechanic and have them assess it for a small fee. If you can't take your car to a mechanic because it no longer drives, it is pretty obvious that your car can be categorised as a junk car. They might tell you that there's more current value in the car than you might get for selling it as "junk."
Based on this, you can determine what value your car holds. It may be enough to put up a private ad. Or not worth it at all.
Getting rid of your unwanted car requires being patient. You don't want to lose money on it but at the same time you don't want to waste your time. Take your car to a mechanic first and have it mechanically assessed. Sometimes, selling parts individually makes more sense. Other times, it may be better to sell it as a whole.
Here is How To Get Rid of a Car for Cash
There are more than one way of getting
cash for your unwanted car
. You can choose the one that suits you based on what you are looking for, top cash or a quick sale.
The easiest way is to work with a car removal Sydney company. However, sometimes independently selling your car will get you more cash.
Sell Your Car or Trade It In
Selling your car privately is the option that you can make the most money since you are in control of the negotiations and can keep the car until you get the right offer. With a nice and detailed ad, you can attract potential buyers. The downside of this is that it may take from weeks to months to sell your car. Especially if you have an unpopular model. Trading your car in is also an option if you are buying your next car from a dealership. The amount will be withdrawn from the car you are buying. Keep in mind that the dealers are known to offer lower prices for trade in cars. They must make a profit at the end of the day. Hunt around for the best possible price by contacting leading buyers like
https://a1expresscarremoval.com.au/
.
If you do not plan on getting another car, the dealership won't buy the car most likely.
Here are some tips if you are selling your car on your own.
*  Price your car fairly. Buyers won't contact you when they see your car is more expensive than average.
*  Have the paperwork handy. Logbook, service receipts, rego papers, RWC are important to have.
*  Clean the car and make it presentable for the buyers.
*  List your car on multiple sites and platforms such as Carsales, Gumtree and Facebook's Marketplace.
Junk cars will be almost impossible to sell through private sales so your best bet would be contacting a car removals Sydney.
Consider donating your car unwanted car
If you think your unwanted car doesn't hold much value and you can afford it, donating your car to a charity is ideal. People in need might find much use of it. When you donate your car to a non-charity organisation, you will receive tax receipt on the market value of the car. This can be used on your next tax return.
Sell a Junk Car to a Removal Service
Getting rid of your unwanted car is very easy if you decide to use a car removal service. These services will come to your doorstep to pick up the vehicle without any hassles. In most occasions, you will get paid a very good price for your car. Payments are typically cash on the spot but you can also choose to get paid via bank transfer. Leading car removal services offer free car removal meaning you won't have to take your car to the scrap yard. For a car removals Sydney service, you can contact Scrap Cars Removal.