Written by

Gabrielle Brewer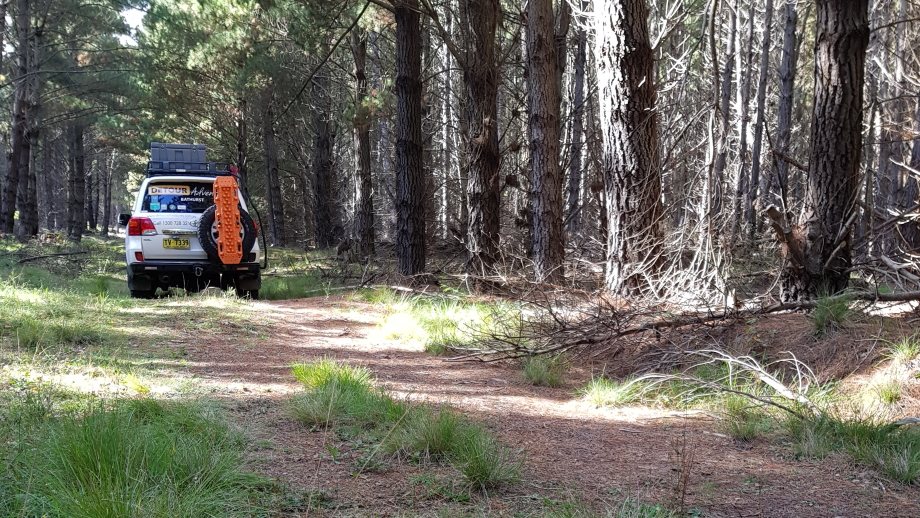 One of the ultimate road-trips, heading inland from Sydney to Central NSW, must be on your bucket-list for a short break this Autumn as the region announces an enticing line-up of culinary events and cultural experiences.
There's Oberon's Field to Forest Festival with long lunches and mushroom foraging tours, Bathurst's Heritage Trades Trail where you can meet traditional artisans and Trundle's ABBA Festival for music fashionistas who love their bell-bottoms.  
The two-hour drive West from Sydney begins as you wind through the Blue Mountains and descend into the countryside. It includes Bathurst, Orange, Cowra, Parkes, Oberon, Blayney, Cabonne, Forbes, Lachlan and Weddin.
Here's Central NSW Tourism's Top Tips for Autumn:
If youre returning and want to see what's new, Orange is at the heart of change with the Byng Street heritage precinct welcoming a new 4.5-star Byng Street Boutique Hotel and the Union Bank being re-born with a new bar and School House restaurant. In Bathurst the Tremain Flour Mill has been restored into an edgy new arts and dining hub, Forbes' Carrawobitty Estate has finished a renovation and Cowra's Iandra Castle is undergoing restoration. In the village of Cudal The Platypus Accommodation and Café is a newly refurbished motel and scrumptious coffee shop  now open for visitors.
Central NSW begins 2-hours' drive West of Sydney as you descend the Blue Mountains. There are also direct flights from Sydney to Bathurst, Orange and Parkes.
Plan your Central NSW experience at www.visitcentralnsw.com.au