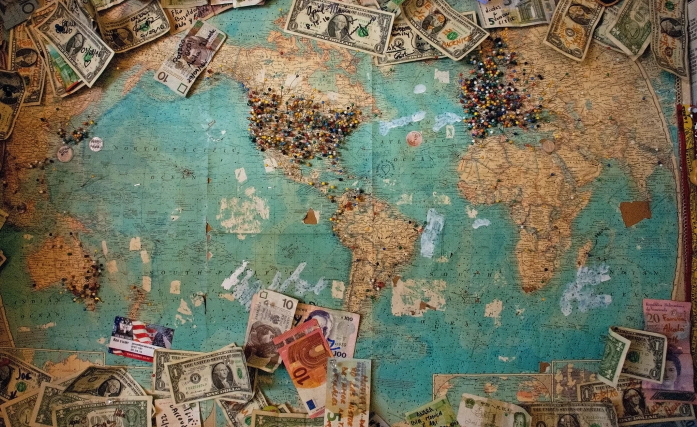 If you are an owner of an international online business and you send and and receive multiple transactions each day you know how significant are the costs of international money transfers. As banks in many cases overcharge their clients, find out what are the alternatives and best tips to save money on overseas payments.


1. Use independent online platforms
This point regards the difference in costs between online transfer platforms and mainstream banks, which charge significant sums for international bank wires. It is more efficient to use one of the online remittance platforms rather than regular bank offer.


2. Research the alternatives
There is a versatile choice of individual remittance services, as well as special business-oriented platforms. Below you can find popular reviews of some money transfer services.
If you want to learn more about this platform read this TransferGo Review.
If you want to learn more about this platform read this WorldRemit Review.
If you want to learn more about this platform read this Remitly Review.
If you want to learn more about this platform read this MoneyGram Review.


3. Check the exchange rates
Let's say that you are in the United States and need to send a payment to the Great Britain. 1 USD = 0.80GBP. You use their free transfer and send about $100. However, your recipient gets only 65GBP instead of 80. What happened? It's because some of the remittance platforms add their own hidden margin to the currency conversion rates. So the exchange rates differ from the regular ones you can find for example on Google or Yahoo.
Therefore, always check the exchanges rates before sending money out. Look for companies which offer rates close to the "midmarket" or "interbank" rates, as these are the cheapest and best ones.


4. Try different currency pairs
Some companies handle better certain currencies, therefore it may be worth checking out which pairs are the cheapest to send. For example, if a company is located in Europe, they will handle EUR transfers much cheaper and faster than USD transfers.


5. Maybe try cryptocurrencies?
A brave option, which can actually save some people money on transfer fees. Let's put aside any controversies and disputes whether cryptocurrencies are reliable currencies or not. The technology itself allows the users to exchange information quickly and at very low costs. You can send few thousands dollars worth of coins to a wallet at the other side of the globe within 30 seconds and by paying less than $1. Who knows, maybe the future of remittance is the combination of these digital coins and classic banking-like money wires?