Written by

NewsServices.com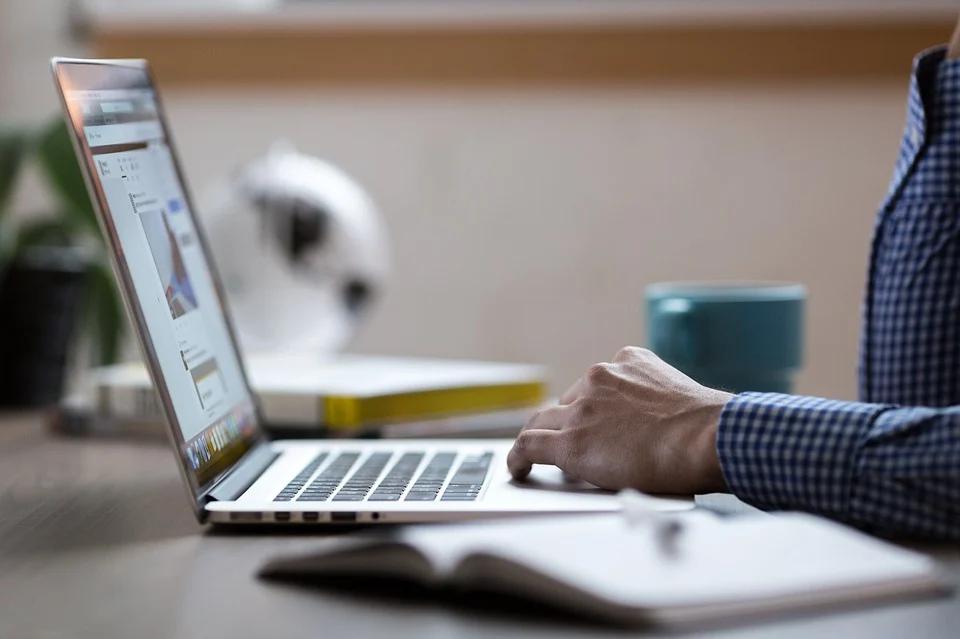 In this digital era, nothing is visible to the general population until its being talked about on various social media platforms. These days everything has to be available online. That's why the importance of digital presence has increased tenfold along with Digital Marketing Companies.
Since the young generation follows social media very frequently, it will be beneficial for any local business that comes into the home page of any website or blog page or gets tagged on any of the social media platforms. The question is how this will happen. So, let's delve deeper into the ways digital marketing can help.
How Digital Marketing Can Help?
Well, there are two ways a local business can get help from Digital Marketing.
Via different tools, a digital marketing company can give the local business owners an overview or a detailed report on the audience that should be targeted for their specific brands or shops; like what the customers are looking for in general or which types of customers are looking for the products that the brand is selling. Based on this information the brand can either customize their merchandise or can target the specific audience they need.
Once the insights are received, a brand can do their marketing on their own or they can ask a digital marketing company to do it on their behalf. Digital Marketing Companies can use their unique approaches to target specific sets of audiences who will be more interested in the merchandise the brand is selling. It can help in restaurant branding.
Ways to help Local Business
Here's a detail of ways employed by Digital Marketing companies to help local businesses.
Traditional Marketing costs a lot and most of the time doesn't even appeal to the general populace. But Digital marketing uses new concepts that target a specific set of people while making the advertising appealing to them.
As new posts come into social media from any local business, people start interacting with them. Given enough time a bond starts to grow between the brand and the audience. This brings more and more people to know about the brand.
With help from digital marketing, brands look for more traffic to their websites or awareness. There are many social media platforms that digital marketing companies use to generate traffic to brand websites such as Pinterest, LinkedIn, Instagram, Facebook, Twitter, etc. They post new content from time to time or send monthly newsletters to the targeted audience through which new leads can be generated.
Building recognition for brands is one of the most important jobs for any digital marketing company. Whenever they post anything on social media, they interact with people by answering all of their questions.
This gains people's trust in the brand and generates more & more audiences. It's always good to see an interesting post from your favorite brand or a funny caption or a photo of the employees laughing at work.
Programs such as Google Analytics provide data back to the digital marketing companies after a campaign which they use to analyze the success of the said campaign. They can check which pitch worked, which strategy did not work properly and needs some more changes, or how the success rate could be made higher. This saves a lot of leg work required in traditional marketing.
The home page of a brand's website says a lot about the brand. So it is really important that it's built-in in such a way that people can relate to the brand. So custom-built websites are more preferred to traditional ones. People need to interact with the contents of the page to get involved.
SEO or Search Engine Optimization is a technique to manipulate search results towards particular brands through carefully placed keywords. When writing articles, social marketing companies use certain keywords which are often searched by people.
Conclusion
As mentioned throughout the article, digital marketing companies can help local businesses grow faster than their traditional counterparts. They help with various property lead generation through careful marketing