Written by

NewsServices.com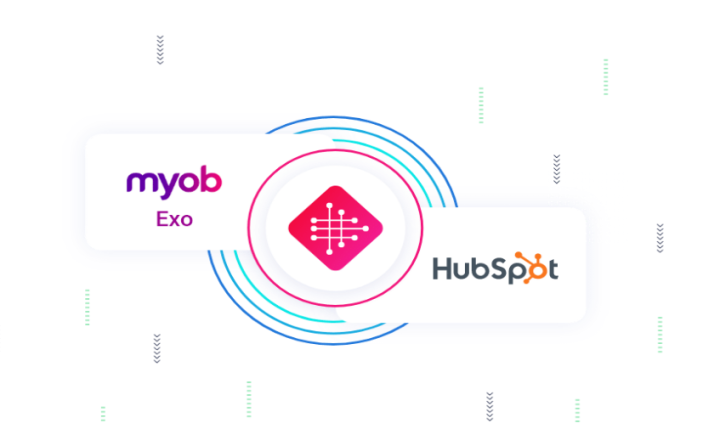 If you are like most business owners, you are always looking for ways to streamline your processes and make your life a little bit easier. If that's the case, you should consider integrating MYOB with your other business software. Read this blog post to know all about MYOB accountright shopify integration and how it can help improve your workflow. So read on to find out more. 
What Is MYOB Integration and What Are the Benefits for Businesses? 

MYOB integration is the process of connecting MYOB software with other business applications. This allows businesses to automatically share data and information between systems, making workflows more efficient and effective. 
There are many benefits of MYOB integration for businesses, including: 
* Improved efficiency and productivity – businesses can eliminate manual processes and improve efficiency and productivity by automating data sharing between systems. 



* By reducing the chance for human error, businesses can ensure that data is accurate and consistent across all systems. 



* Reduced costs – businesses can save both times by improving efficiency and reducing manual processing.  
How Can You Use MYOB To Streamline Your Business Processes and Improve Efficiency? 

MYOB is a powerful accounting software that can help streamline your business processes and improve efficiency. MYOB accountright Shopify integration is one way to streamline your business. It allows MYOB to connect to your Shopify store and automatically import orders, customers, and product information. This eliminates the need to manually enter data into MYOB, saving you time and improving accuracy.  
MYOB accountright Shopify integration also permits you to manage your inventory more effectively. You will always have up-to-date information on stock levels. In addition, MYOB can help you save money by automating repetitive tasks such as invoicing and payments.  
Some of The Key Features of MYOB That Can Help You Manage Your Business More Effectively 

MYOB has many features to help businesses streamline their accounting processes and save time and money. One key feature of MYOB is the MYOB accountright Shopify integration. This feature allows businesses to connect their MYOB account with their Shopify store, making it easy to manage inventory, sales, and finances in one place. This can save businesses much time and help them to avoid mistakes.  

Another vital feature of MYOB is the ability to create custom reports. This feature allows businesses to generate reports tailored specifically to their needs. This can be a useful tool for businesses that want to track their progress.  

Bottom Line  

MYOB integration can help improve your business efficiency in several ways. Automating the data entry process can save yourself time and energy. Additionally, syncing your accounting software with your other platforms will give you a more holistic view of your business operations. This can help you make well decisions about where to allocate your resources and how to grow your company. Are you ready to start taking advantage of all that MYOB integration offers? If so, keep reading for more information on how to get started.