Written by

Slingstone.com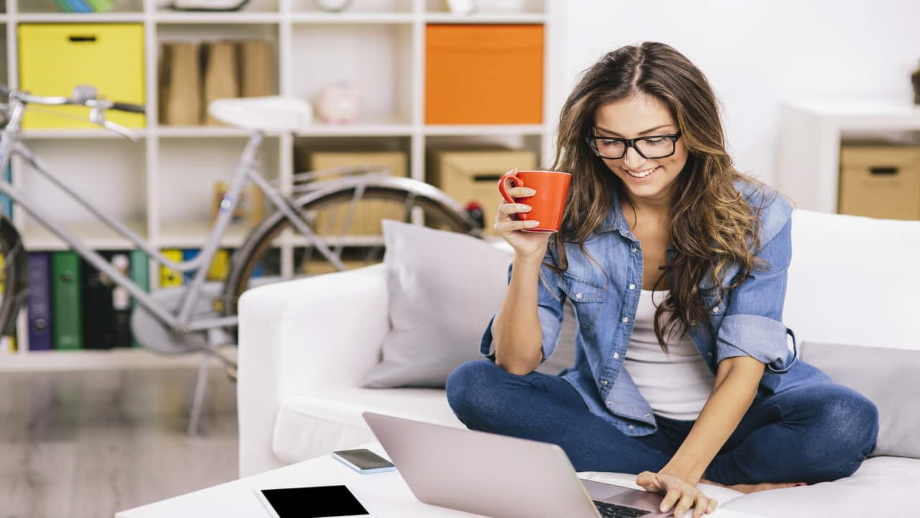 New data released today from digital credit agency CreditorWatch suggests that SME insolvencies are likely to increase in 2020, reversing a positive trend from 2018 to 2019. While 14 percent fewer SMEs became insolvent in 2019 compared to 2018, there was a 30 percent increase in payment defaults year-on-year, including a 15 percent increase from Q4 2018 to Q4 2019, suggesting tough times ahead.
Drawing on annual and quarterly data from dozens of unique sources including ASIC, ABR, AFSA, courts and debt collectors, the CreditorWatch 2019 Small Business Risk Review shows a YoY increase in defaults across most industries from 2018-2019, including Transport (64 percent), Healthcare (79 percent) and Real Estate Services (61 percent), indicating many SMEs are struggling to pay creditors. These defaults had a knock-on effect, as court actions jumped nine percent nationally from 2018 to 2019.
Patrick Coghlan, CEO of
CreditorWatch
, said:
"There's a clear path that most businesses follow to administration. The first red flag is the registration of payment defaults before businesses find themselves embroiled in court action. Finally, burdened with the costs and unable to meet their financial requirements, they become insolvent. For those paying close attention, the registration of payment defaults against a business should send alarm bells ringing. In fact, CreditorWatch statistics show that 50% of companies that incur a payment default go into administration within 18 months."
State-wide increases, but Tasmania bucks the trend
The number of court actions registered against small businesses increased YoY in all states, except Tasmania:
    South Australia: court actions increased 57 percent from 2018-2019
    New South Wales: court actions increased 39 percent from 2018-2019
    Western Australia: court actions increased 33 percent from 2018-2019
    Victoria: court actions increased 4 percent from 2018-2019
    Tasmania: court actions decreased 35 percent from 2018-2019
'Days to payment' reveal riskiest industries
Despite a strong start to the year, a number of industries continue to be slow paying:
    Construction: 64 days in Q4 2019
    IT, Media and Telco: 62 days in Q4 2019
    Financial Services: 63 days in Q4 2019
    Rental, Hiring and Real Estate: 66 days in Q4 2019
    Admin and Support Services: 90 days in Q4 2019
Commenting on the annual and quarterly findings, Coghlan said:
"While a decrease in business insolvencies from 2018-2019 suggests a strengthened Australian economy, a deeper dive into the figures suggests that storm clouds may be gathering.
"Year-on-year increases in defaults and court actions, including big jumps from Q3 and Q4 2018 to 2019, indicate SMEs are struggling to make ends meet. We're likely therefore to see an increase in company failures over the next 12 months.
"Within complex supply networks, one payment default can have a disproportionate effect, ultimately leading to failed businesses and lost livelihoods. Business owners should help secure their futures – as well as those of their workforce – by communicating with debtors and creditors and adopting technology to help them spot possible bumps in the road ahead."