The growing use of the internet by people across the country makes it essential for all businesses to have an online presence. Just like any other business, dental clinics too should focus on promoting their services on digital platforms.
If you are a dentist and keen on promoting your services online, here are some digital marketing strategies that can help you gain success.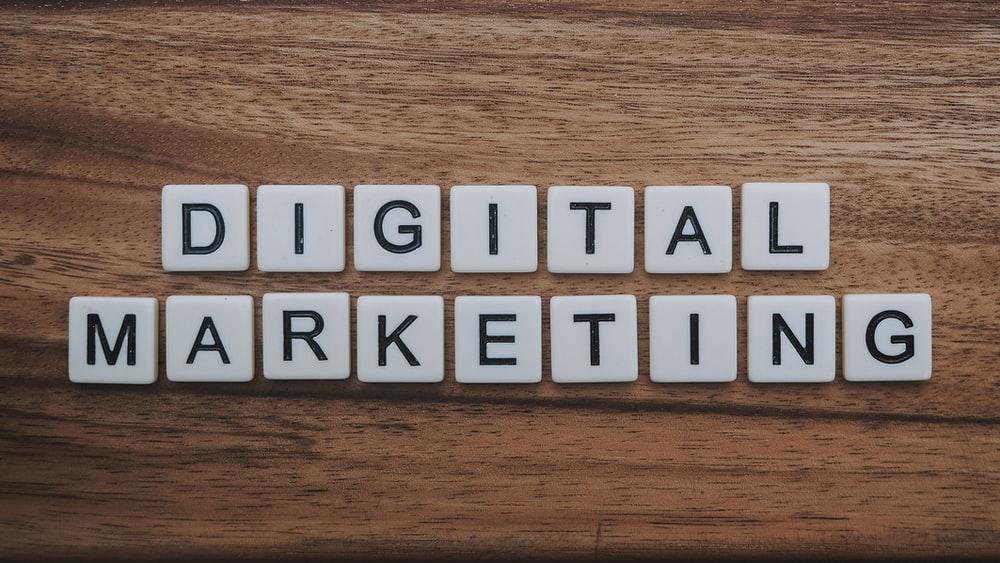 SEO or Search Engine Optimisation
Dental SEO marketing can prove beneficial for dental practices, mainly if they focus on local SEO. Local SEO involves optimizing your website in a manner that attracts potential patients within the local area.
Local SEO is essential for dental clinics as most people prefer visiting clinics within their reach.
Make Use of Online Business Directories
If you want your potential clients to spot you online, you must list your business with online business directories. Most businesses register themselves with Google My Business. You can register with them easily by filling incomplete details about your business. Also, when you have your business listed on Google My Business, the chances of your website ranking high on Google increases.
Be Present On Social Media
In today's digital world, all businesses need to be present on social media platforms like Twitter, LinkedIn, Facebook, etc.
Being present on social media websites allows your business to be spotted by millions of people. After all, social media platforms provide businesses with free or organic features.
When your business is present on social media platforms, it becomes easy for people to see your business hours, address, reviews, etc. Hence, ignoring these platforms will take away the free digital advertising that your dental practice can get.
Moreover, social media platforms also sell ads. You can get paid ads features on various social media websites for more and more people to spot your business. If you are present on Twitter, you can run short-form ads for your business. Whereas, if you are present on YouTube or Facebook, you can have quick video ads made for your services.
Try PPC Advertising
PPC or pay-per-click ads help in getting new leads. As its name suggests, pay-per-click ads charge the business based on the number of clicks its ads get. This means, if you are running PPC ads for your dental practice, you need not pay a lump sum amount for displaying your ad. Instead, you pay for the number of users who click on your ads and land on your website.
PPC advertising is a must include in your digital marketing strategy as it offers you the benefit of paying as per the number of people clicking on your ads. Also, this type of advertising offers free publicity to your dental website as impressions are free, and you only pay for the clicks.
Make Use Of Email Marketing
Sending emails to potential clients may be an old method of digital advertising. However, including it in your digital marketing strategy is still necessary due to its effectiveness.
When you adopt email marketing for your dental practice, ensure to take the consent of your patients to send them emails. You can request them to signup for your newsletter to know about your exciting offers and deals. Remember, you need to be polite in your approach, as clients usually don't prefer annoying or aggressive emails frequently. Also, avoid spamming your clients' inbox too much. This means only when you have an important announcement to make or a special deal or offer you should drop emails to them.
You may also consider email automation tools. Many tools like Mailchimp and ActiveCampaign maintain an email list of your patients and provide free email templates to help you send attractive yet professional emails to your list.
Digital marketing for dental clinics isn't challenging. However, it requires proper planning and strategizing to see results. If you aren't aware of how you can make the most of the above given digital marketing strategies, it is best to hire a professional company to manage online marketing strategies for your dental business. With the right strategy and approach, your dental practice will be found online by many potential clients and you are sure to see your business grow eventually.