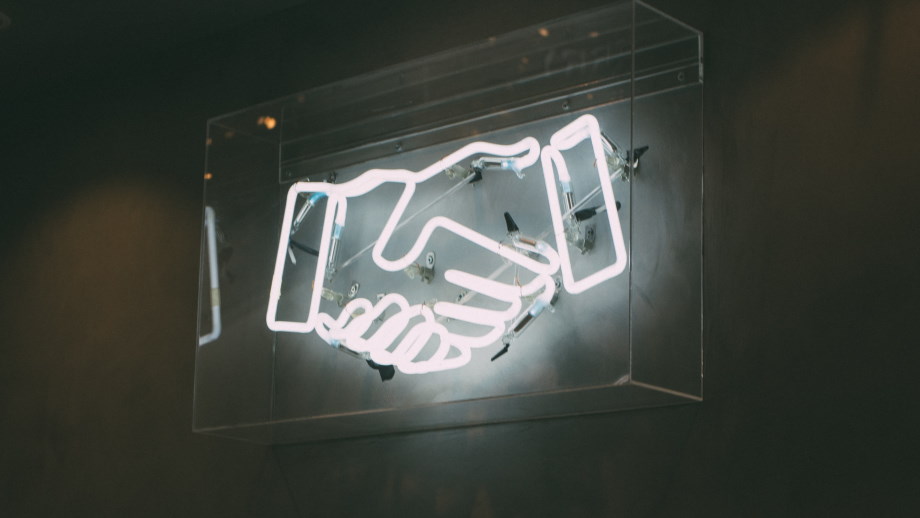 The 15th of March is World Consumer Rights Day. And if you own a business, it's a day you shouldn't miss. Consumer rights should be on top of your mind every day. But you can take this special occasion to review what you can do even better than before.
Offer Several Payment Methods
People enjoy having a money-back guarantee. And it's easier to demonstrate this opportunity for the people when you use third-party payment providers. People feel more secure when they transfer money to a middleman they know and trust. So if your online business is quite new, a reliable middleman can make your business seem more trustworthy from the very first sight.
Always Be Available
People might have concerns about your business. But if you are available to talk about them right away, concerns won't turn into complaints. That's why a live chat can prevent problems before they even happen. 
Arnas Stuopelis, Chairman of the Board of hosting provider Hostinger, says: "When people bump into problems, they might overthink them and see it bigger than it really is. That's why it's important to be available for them the moment they need help. The solution might be one answer away. Live support shows the caring side of your business. It boosts your credibility, and lowers chances of customer rights violations."
Options Must Be Clear
There are certain things that all businesses must provide. People have their rights to cancel or return their orders. And your online business should be open about that. Some dishonest companies create such complicated website layout that it becomes almost impossible to find the right information about the cancelation or return of the goods. 
Technically, they are not doing anything illegal. The options are listed on the website. They are just impossible to find. And it's not a good thing to do. Even though you would love your orders to go through, you must be clear about consumer rights people have. Display all the options in a clear manner. 
Apologize For Any Inconvenience
Misunderstandings do happen. Not all of them end up being consumer rights violations, but despite the size of the issue, you must always apologize for the inconvenience. Even if the problems come from third parties, your business is the one which causes trouble for people. 
So instead of excuses, give your apologies and information about what you are doing to solve the issue. American Express shares their 5-step apology process, and main do's and don'ts of apologies.
The Customer Is Not Always Right
Even though you are trying to provide the best customer experience possible, you shouldn't ignore the truth that the customer is not always right. Instead of ignoring the miscommunication, you should try to correct them by telling them what is actually right. But in this case, your approach is crucial. 
Be understanding, avoid sounding lecturing. You should say that you are happy to help. And try to educate the person instead of arguing about the misunderstanding. It might be a tricky thing to do. But if you go through it, you'll have one less unreasonable client and get an educated one instead. 
Be attentive to customer rights every day. But since the 15th of March is World Consumers Rights Day, it's a great chance to review and upgrade your approach to those rights. In an online shop, offer several payment methods for people to choose from. Be available as much as you possibly can. Don't hide the mandatory options for cancelations and returns. In anything happens, apologize instead of excusing yourself. And remember that customers are not always right, but you can educate them!