Written by

Anna Koretskaya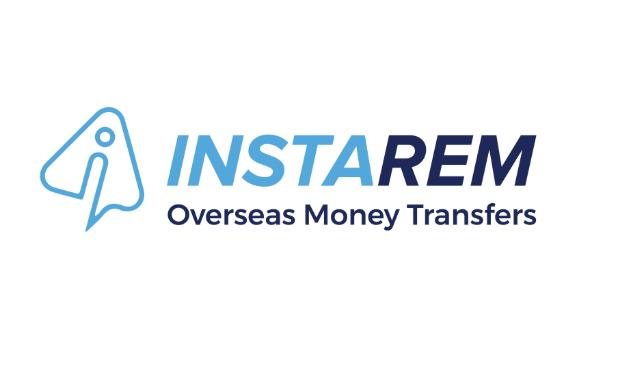 In different periods of time, in many difficulties and financial crises, the issue of transferring money from one location to another, especially abroad, was always one of the important points for people around the world. For sure today again with the Covid-19, this point has become more bold than before, but thanks to progress in technology, today we are facing so many platforms that can provide us with this necessary service. In this short article, we will write about Instarem as one of the safe and fast online platforms with the transferring money services. We will know about its features and also for clarification, we will discover how it works in the UK.  


Instarem & Its Features
With the slogan of full transparency and tracking, Instarem as an online platform is allowing users with the full control of transferring money from one location to another. The platform for itself is fast, safe and with a low cost, however Instarem believes that customers also want to have more control over their funds and transactions. In this case this platform is providing customers with special services such as competitive prices without any extra or hidden fees, verification process for everything and everyone, providing users with all necessary costs, giving all control to the users and also completing all transfers instantly or on the same day. Should be noted that all mentioned features can be under the control of the users just by downloading the Instarem special mobile app; in this case users will be able to control and make a transfer from anywhere and at any time just by using their smartphones. Additionally it is also important to know how this platform works in practice, for instance in the case of the UK. 


Send Money to UK 
For more clarification and to examine the mentioned features of Instarem, we decided to provide some information about sending money by this platform to the UK. Because the request to send money especially to the UK is high in recent times, for sure the cost are increasing too. However, Instarem users are not worried about this point; this platform is providing users with the rates that sourced from Reuters, add a little margin and fee, then will pay out to the recipient from its local bank account in the UK. Instarem shows users before transferring the amount money of the fees and how much the recipient will receive, so in this case users can make decisions easier. There are no extra or hidden fees with this platform, just customers can have a cost effective and quick money transfer as simple as possible. 


Conclusion 
Definitely, the issue of transferring money always was at the top of the list of concerns of the people around the world. However we believe that Instarem with its mentioned services and special features, can be counted as a best solution for this issue not just in one region and in current time, but worldwide and for the future.