Written by

a Guest Writer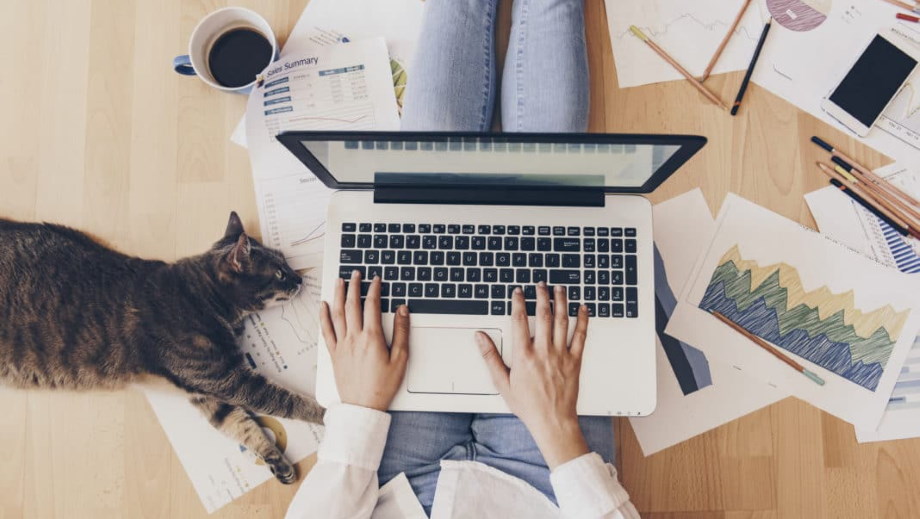 A NEW ONLINE COMMUNITY DEVOTED TO ISO-LIVING YOUR BEST LIFE 


Lockdown, isolation, social distancing and home schooling are the four big themes of the moment. 
In the past two months, millions of Australians have been carving out a new reality with a way to go. A recent survey found almost half of all voters believed it was too early to consider relaxing limitations yet. 
We all are working harder and faster to navigate how to thrive (not just survive) our shifting routines - juggling paid work, home schooling and stay-at home life demands. Many of us are also seeking new ways to connect (hello Zoom drinks) and keep ourselves healthy, happy and motivated. 
The team at Super-Rewards has just launched a new community-built website, aimed to help everyone live their best life in isolation. Designed to offer practical and inspirational information and relevant resources that can improve every aspect of our lives now and beyond. The categories covered include mental health, fitness, children's home schooling tools, stories and virtual excursions, government updates, legal advice, and money management. 
CEO of Super-Rewards Pascale Helyar-Moray explains why the new Iso Living site came to fruition. "We built the site to help the Super-Rewards community particularly, but also the interconnected communities of our partners – such as Economic Security 4 Women, Mum Society, The Rural Woman, The TARA Clinic and Women with Cents – who, like Super Rewards, are plugged into the needs of mums, families, and women - living in both rural and metropolitan areas of Australia." 
"Our communities were telling us how much they were struggling, particularly with the extra load created by non-stop multitasking. They were asking for practical and easy to digest help, in effect, online resources, tips, tricks and hacks. Super-Rewards plugs into women- focused issues and communities, such as mother-led groups, financial planning organisations and psychology services. We wanted to create one ecosystem of solutions that was available to all. 
Anybody can access the free web site, and Super-Rewards is urging Australian women to have their ideas added. "We want to receive suggestions too, so we can continue to evolve the web site and support our communities, while we are still in a varying degrees of isolation," added Pascale. 
https://www.isoliving.com