Written by

Candice Meisels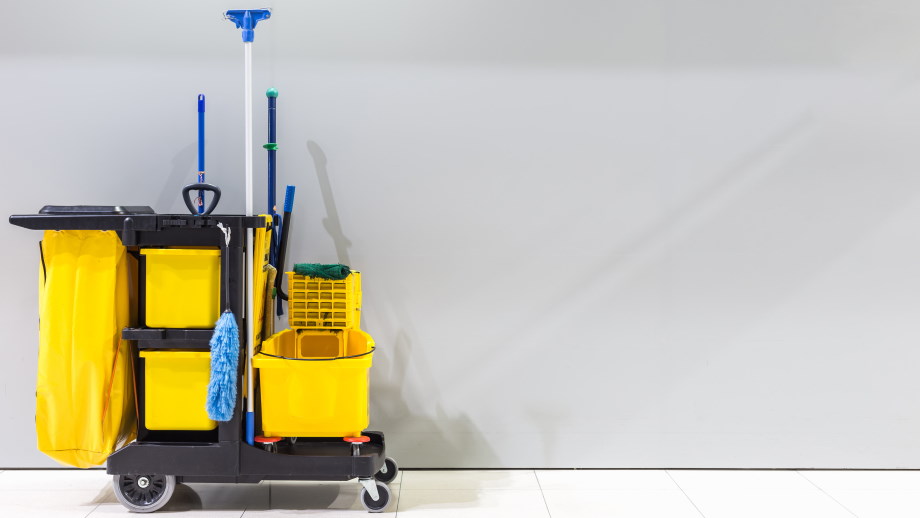 Stacey Barrass is passionate about the power of investing in women and has seen firsthand what can happen when someone believes in you enough to give you an opportunity to grow. Receiving a full scholarship for The Women's Business School's Accelerator program in 2018 changed her life and now Stacey is paying it forward, by financially backing a scholarship place for a deserving candidate and providing the opportunity for them to invest in their business development and personal growth.



When she became a solo parent after escaping from an abusive relationship, Stacey handed in her resignation from the corporate world and commenced cleaning homes during school hours. From those humble beginnings to today employing a team of eighteen, Stacey is forging a path through the cleaning industry to turn it on its head. She has created an ethical work platform and an environment where her team members are celebrated for their hard work and not looked down upon due to the current 'cleaner' mentality. Her focus is on employment of women from disadvantaged backgrounds and domestic violence survivors. Stacey aims to fill their confidence cup, build their self-esteem and encourage them to break the cycle by creating their own life with positive changes.
Stacey says: "Many women are estranged from their family and friends due to the isolation that the perpetrator creates. I was extremely lucky to have neighbours and family who supported me, not just emotionally, but also kept my children and I safe. My business is here to create that same environment to these women.  A platform that provides an opportunity to reconnect with other women who have similar life experience and to upskill them with a career for life. Their job is key to breaking domestic violence cycles, maintaining positive routines and continuing their forward journey of independence." 
Peace Mitchell and Katy Garner of The Women's Business School first met Stacey Barrass in 2018 when she applied for a scholarship to their Accelerator program. They were so impressed with the work she was doing to help give domestic violence survivors a fresh start that Stacey received a fully funded place in the 2018 cohort.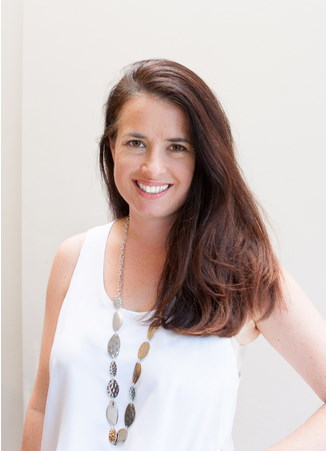 Katy Garner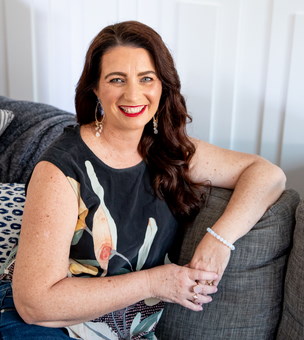 Peace Mitchell


Stacey adds: "Prior to applying, I had highlighted areas I knew I required additional education and learning. The course units covered all those areas.   I was challenged, pushed outside my comfort zone and encouraged to dissect my business to ensure that it was a sustainable business model. By creating a diverse, efficient and financially sustainable business, we have been able to expand our services and provide additional employment opportunities for many more women." 
Peace Mitchell, Co-Founder of The Women's Business School states: "We're passionate about supporting women like Stacey because we know that by providing the support, education and guidance for one person like her to be a part of this program she will then go on to help so many more women through her business and the impact will be magnified. "
 

 "Now more than ever we need to support women who are facing disadvantage as a result of covid-19 and we are so excited to be partnering with Stacey to be able to provide support and education for women in this difficult time. Downtime is the perfect time for up-levelling and our 2020 intake starts on 29 April."
 
The Women's Business School recognised a need to support busy women to achieve their goals whilst managing their many other demands. 

The number of women searching for 'work from home' has risen by an estimated 300% since Covid-19.  Of the 668,670 women operating a small business in Australia currently, a total of 47 per cent are mums with children at home. 
 

 Stacey concludes: "When times become challenging such as right now with COVID-19, it's so important to continue to support women. There are a substantial number of women who are solo parents and have the full responsibility of working, raising and educating children, paying mortgages and taking care of everyone else around them.  When we stand up and say, "I will support you through this, you are not alone", we all become a stronger community together." 
 
For more information on applying for a scholarship with The Women's Business School visit: thewomensbusinessschool.com
For more information about Stacey Barrass and Goddess Cleaning Group visit: www.goddesscleaninggroup.com.au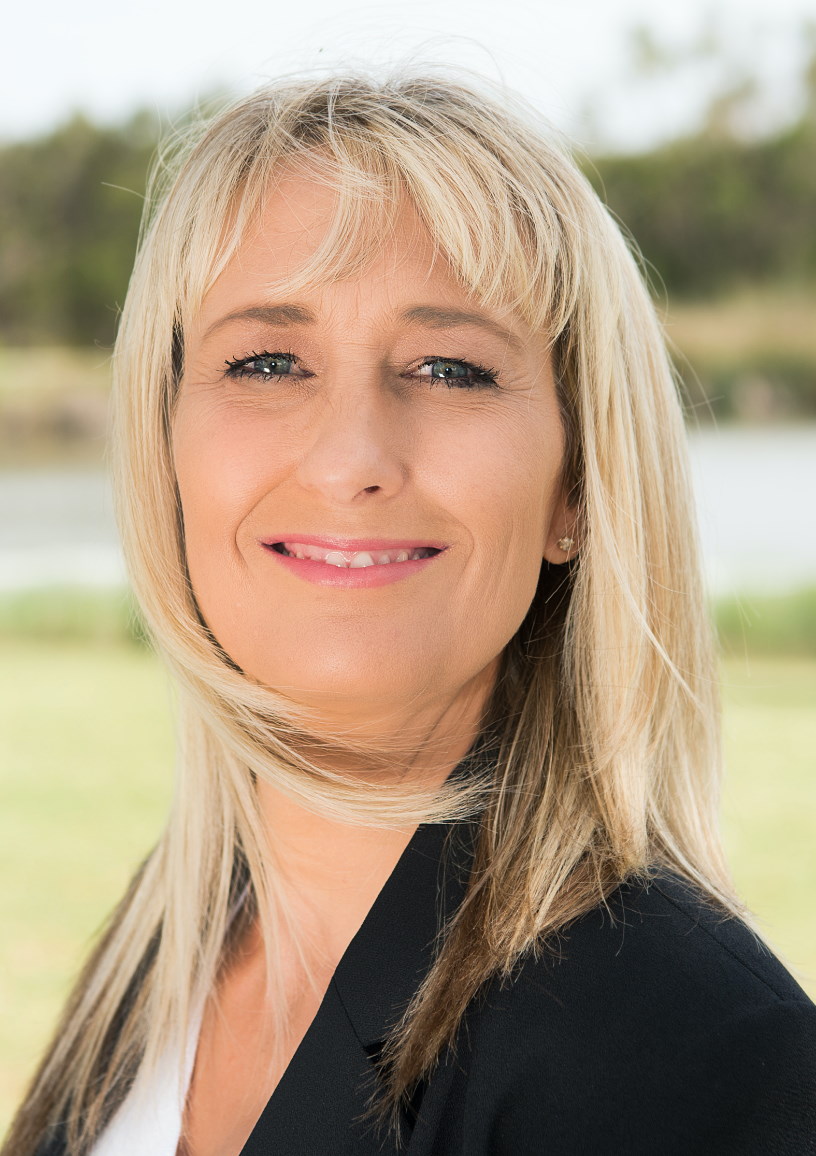 Stacey Barrass