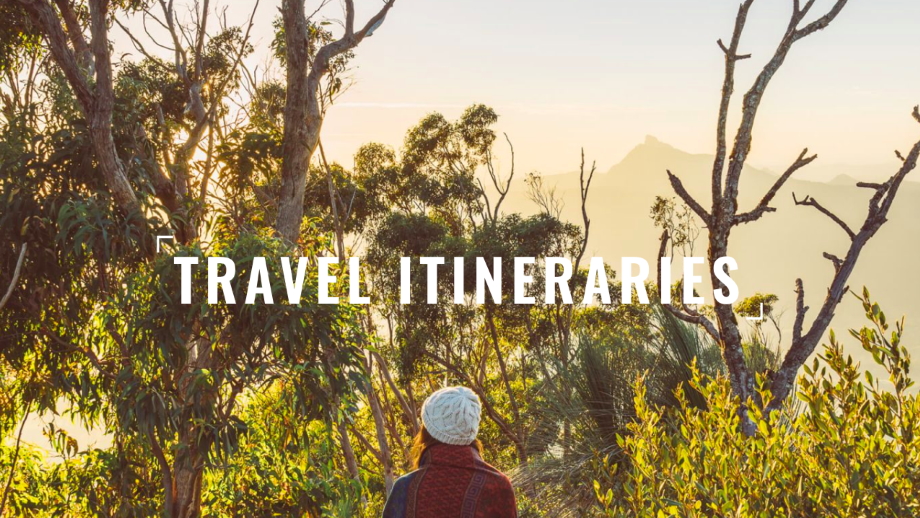 A stunning visual deep-dive into the Tweed's array of holiday offerings is now live, with The Tweed Tourism Company (TTC) launching the region's official new visitor website, VisitTheTweed.com.au.
From an aerial fly-over of majestic Wollumbin Mount Warning to tracking high above vast fruit plantations and some of Australia's most sought-after waves at Cabarita Beach, the fresh new site positions the breathtaking natural beauty of the Tweed while providing essential travel information, itinerary inspo and the latest in upcoming events.
Importantly, the site also provides a direct link between visitors and the region's tourism businesses via active operator listings designed to drive bookings.
TTC General Manager Bradley Nardi said that the new website delivers on the critical phases of holiday choice, from dreaming and inspiration through to conversion.
"We're proud to launch this dynamic new platform to drive tourism in our region. Our aim is to engage potential visitors immediately by showcasing the incredible beauty of the region, and then take them on a journey to booking by giving inspiration, information and incentive to make the Tweed their next holiday choice."
"We worked with local creative videographer Sam Brincat on the striking aerial footage across the home page, and we're also shining a light on some great local tourism ambassadors who share their personal tips on what to see and do."
A range of itineraries have also been developed to enhance the visitor experience and extend length of stay, covering everything from a canoe trail and art deco walk to scenic drives and hiking circuits, and an active blog will highlight new developments and holiday tips.
Events are covered too, integrating with all the major events and local happenings that are featured on the recently unveiled What's on Tweed website, the official events calendar for the region that was developed in partnership by the Tweed Tourism Company and Tweed Shire Council.
There's also a stand-alone corporate section that is designed for the Tweed's tourism businesses along with useful connections for media, trade and business events partners.
"The main aim of the site is to appeal to visitors seeking a great Tweed holiday," said Mr Nardi, "but we also wanted to build a space that was useful and informative for our local tourism operators and our various partners."
"We're highlighting the latest news and data, giving links to important resources and you can also meet our team and easily connect with our range of current and future marketing opportunities."
To explore the new official Tweed visitor's website head to VisitTheTweed.com.au