Written by

NewsServices.com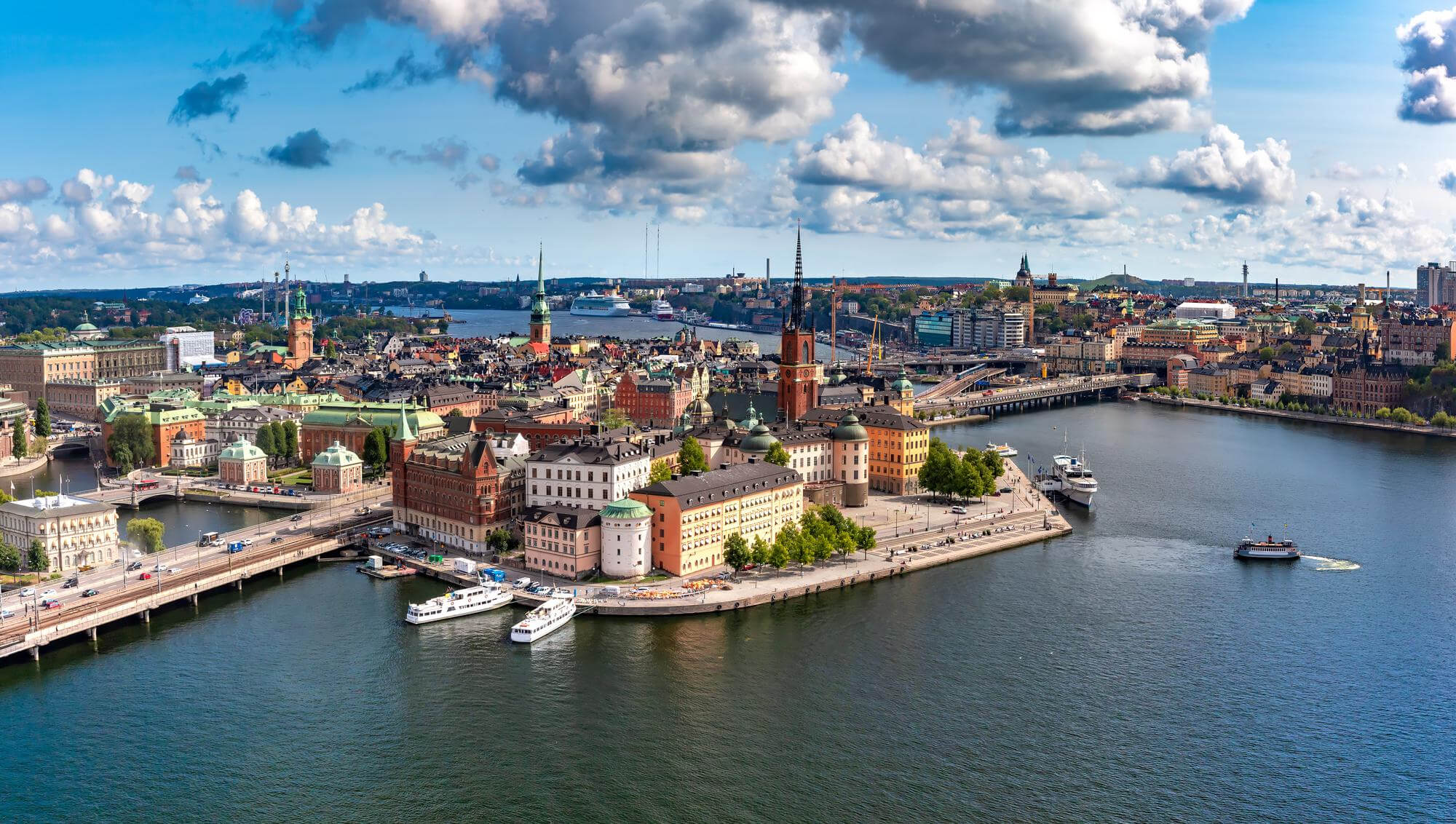 In Summer, not only the heat rises, but it's also time for summer vacations. Everyone goes above and beyond to relax, unwind and explore the bigger cities and the world. Let's see what activities you can choose from in the most popular cities!

Divers outdoor summer programs
Although bigger cities are often extremely crowded, you can enjoy your summer vacation there. When heat is at its peak, discover nature! Escape the crowds, and go hiking outdoors! You can even avoid heat as the rich greenery, the shadow of trees and the fresh air protect you from the intense UV radiation. Summer is an excellent time to explore the forests and mountains next to the city to find peace and quiet. You can do this either alone, with your partner or family.
If you don't want to go on a burdensome tour but want to spend time in nature, go on a shorter trip. Even in the largest cities, you can find hidden small jewels that are quiet and allow maximum relaxation. However, you should always take enough water and food with you when you go on a hike or a trip.Going to the zoo or the beach is also a fun experience for families or couples. Both mean an all-day activity it is worth preparing for thoroughly. The experiences will make a lasting impression and will define the entire summer. Summer vacation in big cities cannot be complete without festivals, concerts, and various events. It would be a mistake to miss them, as they are great social activities that promise unique entertainment. Couples, groups of friends, families and singles are also welcome at different events and festivals.
If you're looking for romance, take a seat at a drive-in cinema or outdoor film screening. Spending time outdoors is much more enjoyable and bearable when the sun goes down and it gets cooler. Watching a movie at sunset is not only romantic but also memorable.
Getting on a tourist bus or taking a cruise also provides unforgettable entertainment. The advantage of these is that we can explore the city's best-known attractions comfortably, cost-effectively, sitting on the most popular means of public transport.

Indoor summer relaxation in big cities

If you do not enjoy the outdoor heat, instead choose an indoor activity! Fortunately, there are many opportunities in cities you can experience. Culture lovers should visit a museum, a landmark or other attractions. We can find quite a few of these in every big city. A famous building, an exhibition or a thematic museum can satisfy the cultural need and provide a talking point for a good time.
If you want to make your summer vacation exciting, enter one of the escape rooms operated by PanIQroom Stockholm with your friends. Each escape room has a unique atmosphere and a memorable story. The goal is to get out, which, however, can only be achieved with the cooperation and joint strengths of the team members. In such a room, you can forget about the outside world, let your imagination flow and show off your logical thinking and quick decision-making skills.
You can discover many escape rooms in big cities. It's worth considering the interests of the team members when choosing different themes and series of tasks. Most missions last an average of 60 minutes, which is the amount of time available to solve the puzzles and riddles to open the door.
For groups of friends, it would be a shame to miss a pub crawl, which can even happen after visiting an escape room. While walking through the pubs, you can quench your thirst, lighten your mood and have fun.
Are you looking for relaxing summer programs in big cities? You can't complain because the selection is wide. Explore the sights, go hiking in nature, and if you'd like some brain-work, enter a PanIQroom Stockholm escape room!