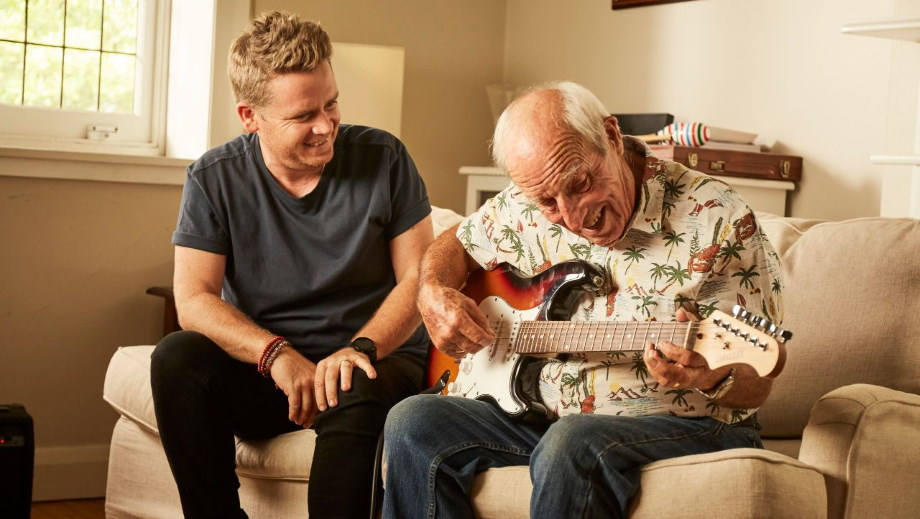 INNOVATIVE AUSSIE SERVICE PARTNERS WITH GOVERNMENT TO CONNECT OLDER AUSTRALIANS WITH THE SUPPORT THEY NEED
Australians, just like our grandparents and parents, who are most at-risk and isolated during the current COVID-19 crisis need our help now more than ever.  
Today Mable and the Federal Government have announced a partnership to expand the aged care workforce on its online platform to both respond to growing demand and to ensure there are no gaps in the aged care workforce due to the COVID-19 crisis.  
The partnership will also enable approved aged care providers to more easily tap into this expanding workforce to recruit workers in nursing, allied health, personal care, domestic assistance and social support services to ensure continuity of care.  
Mable Co-founder and CEO Peter Scutt said COVID-19 is presenting a never-before-seen challenge for all sectors of society, especially for older Australians who may be isolated and vulnerable.  
"Care and support services for the elderly, who are now isolated at home, remain crucial during these challenging times," Mr. Scutt said.  
"Currently Mable represents an online network of over 8000 people who are able to provide a range of care and support services to older Australians and people with a disability.  
"With this new partnership, we will look to both enable continuity of services and rapidly expand this workforce so that more Australians can redirect their skills to provide both paid and volunteer support to older Australians.  
"In addition we will be giving aged care providers and community services, like Meals on Wheels, the opportunity to tap into this large workforce to ensure vital services in the community can continue'' he said.   
"Expanding this workforce will mean there are more people ready to support older Australians with important tasks like getting out of bed to personal care, help with shopping, picking up medicines and social company, which Mable also enables people to provide virtually via its platform."  
"We're proud and thankful for this opportunity to work with the Federal Government to use our proven platform to connect thousands of Australians who need help with those who want to help.  
"This is a huge opportunity for those who perhaps find themselves suddenly out of work, to discover a new and fulfilling pathway in providing care and support those who need it.  
Mable have stringent safeguards in place for both users and support people on the platform, which include:
    A suite of insurances;
    Stringent onboarding checks such as Police Checks and Reference Checks;
    Mandatory COVID-19 training; and
    Access to its learning portal for key aged care training.  
To find out more, go to:
www.mable.com.au
.