Written by

Brigitte Evans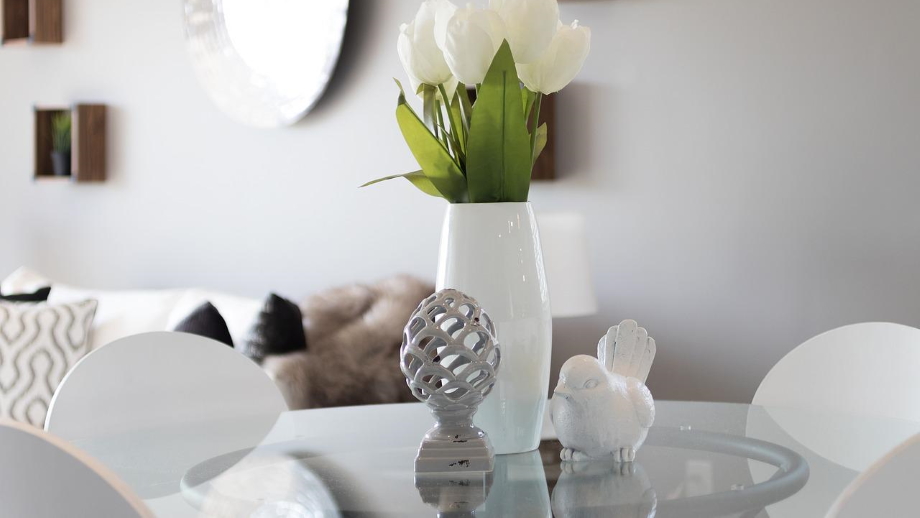 Infusing your living space with flowers is one of the easiest ways to elevate the feel of your home and make it look sophisticated and chic. If you're new to floral design and aim to create aesthetically pleasing compositions that will wow your guests and add visual interest to your living space, these five simple decor tricks will help you step up your floral game.


Arrange your flowers with simplicity in mind
Simplicity is key to designing powerful floral arrangements, and sometimes even the simplest bouquets can look stunning without you even trying. Choose a couple of blooms in similar hues and vary the texture and height to make the bouquet more appealing. For example, you can pair blush pink roses, white hydrangeas, and pink stocks and achieve the perfect monochromatic floral arrangement. The simple color palette will infuse your living space with a sense of harmony and balance, while different textures will enhance visual interest. Be sure to throw in some greenery into the mix (e.g. seeded eucalyptus) as well as hypericum berries to gain on volume, and voila – your floral arrangement is complete. As long as you stick with a restricted color palette and add some volume, you don't have to worry about getting it wrong.


Express your creativity by using unconventional vases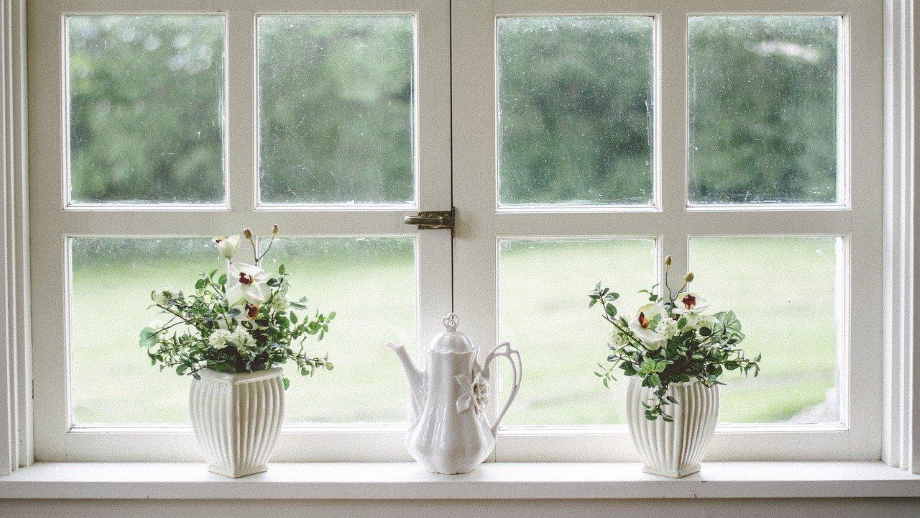 Vases don't always have to be neutral or act as supporting elements – they can be equally as interesting as the floral arrangement itself. Traditional vases can look great, but more often than not, they fade into the background, blending with the surroundings without really offering any visual interest. Forego this familiar approach to floral decor and opt for something a bit more unusual and unconventional to place your flowers in. Swap your store-bought vase for a cute teapot, mason jar, watering can, or empty glass bottles. That way, you'll be upcycling a used item and saving it from a landfill while also taking a creative approach to arranging your flowers. Mother Nature will certainly thank you!


Coordinate your floral arrangements with seasons
Each season brings its own color palette with it, so why not use Mother Nature as an inspiration for your next floral arrangement? Christmas Poinsettia is the perfect choice for those cold winter months as it will bring a warm, cheerful note to your living space and act as an eye-catching centerpiece for your holiday dining table. A bouquet in the colors of summer is certain to turn heads, while simple yellow tulips are perfect for celebrating the spring season. Rely on Pinterest to browse for inspiration or simply order flowers online and bring your local florist to your doorstep. Professionally arranged bouquets can come in handy when you're too busy to decorate your living space for an event but still want your home to look classy, elegant, and refined.


Use a flower wall as a perfect backdrop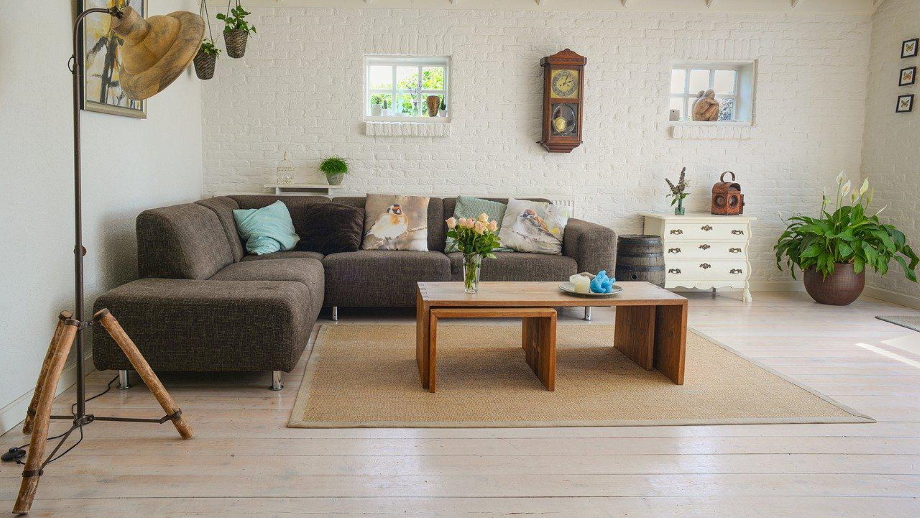 Nothing says feminine like gorgeous flower walls. Popularized by champagne-fuelled celebrity events, flower walls are the perfect decor element for adding a touch of luxury and glamour to your living space. The best thing about flower walls is that they are totally DIY-able and because you won't be using real flowers (unless you really want to splurge), creating one can be done even on the tightest of budgets. To fancy up your bedroom or living room walls with faux flowers, all you need is foam board, scissors, artificial flowers (silk flowers look realistic) and some green foliage as well. Faux flower walls are a great way to spruce up your interiors with permanent arrangements for cheap, and they'll also look great regardless of the season.


Give vertical gardens a try
If you want to update your living space but don't want to spend much, maybe this next tip will work for you. If you don't really have too much horizontal space to spare, vertical gardens can be a great solution for bringing a little bit of nature indoors. They're an easy do-it-yourself project you can finish in an afternoon, and they don't cost too much to make on your own. However, be careful when choosing blooms for your vertical garden because not every plant will thrive in the same conditions. Think about where you're displaying your vertical garden, and how much sunlight your plants will be able to receive. Whether you choose to go with herbs, succulents, or some other indoor plants, vertical gardens are sure to elevate your living space and enhance its visual interest.
Enriching your interiors with natural elements is a great way to reconnect with nature and make your home look more lively. With these five simple floral design tricks up your sleeve, you can easily glam up your living space and make it look picture-perfect for practically any occasion.