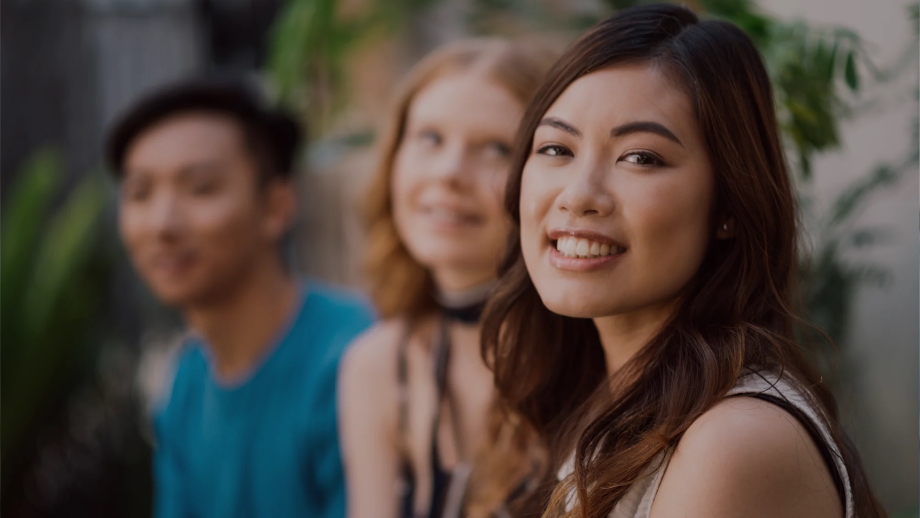 Governments, telcos must do more to halt a widening and deepening digital divide which threatens to generate serious social and economic harm post-COVID-19


Addressing personal and organisation digital inequality, particularly in a post-COVID-19 era, has never been more important, according to leading academics from the Centre for Social Impact.
Professor Jo Barraket and Dr Chris Wilson, who are at the forefront of digital inclusion research, say that while Australia is experiencing rapid digital transformation of economic, government, cultural and social systems due to the COVID-19 pandemic, without an immediate and coordinated response from governments and telcos, a widening and deepening digital divide will generate serious social and economic harm.
"For the digitally excluded – people lacking effective and affordable internet access and digital skills – the transition is deepening social inequality. Given the loss of income suffered by those who have lost work and businesses as a result of the crisis, the number of digitally excluded may rise, widening the divide itself," Professor Barraket said.
"It is also likely to persist once the pandemic is over since many of the systems and practices transferred online are likely to remain digitally mediated." 
In an impact2020 webinar, Professor Barraket and Dr Wilson highlighted their concerns around digital exclusion during COVID-19 particularly for two distinct groups: older Australians and children in low-income households.
"The latest data from the ABS shows that around 2.5 million Australians are not online with around 1.25 million households without internet access," Professor Barraket said.
"Under COVID-19 physical isolation conditions older Australians are more likely to suffer social isolation and a number of studies have already established a link between internet connectivity and reduced social isolation in older people. 
"With home-based schooling conditions children in low-income family households are likely to experience heighted educational disadvantage, which is also extremely concerning."
The researchers also highlighted concern that the economic downturn will force people offline and increase household financial pressure with a decade's worth of challenge ahead.
"We are concerned that an economic contraction may push people offline, or into forms of connectivity with greatly reduced utility, that will increase the number of digitally disadvantaged Australians," Dr Wilson said.
"With some 2.5 million Australians not online there are real concerns about how we manage digital inequality as we navigate our way out of the pandemic.
"We are seeing some efforts from governments, industry and NFPs to address the immediate impact of covid-19 on digital inequality but it's important that sustainable initiatives emerge to address digital inequality in a post-Covid-19 digital society," Dr Wilson said.
The webinar was part of Centre for Social Impact's impact2020 – providing free daily webinars to the for-purpose sector to bring people together and achieve brilliant things during these unprecedented times.



About the Centre for Social Impact:
The Centre for Social Impact (CSI) is a national research and education centre dedicated to catalysing social change for a better world. CSI is built on the foundation of three of Australia's leading universities: UNSW Sydney, The University of Western Australia, and Swinburne University of Technology. Our research develops and brings together knowledge to understand current social challenges and opportunities; our postgraduate and undergraduate education develops social impact leaders; and we aim to catalyse change by drawing on these foundations and translating knowledge, creating leaders, developing usable resources, and reaching across traditional divides to facilitate collaborations.