Written by

NewsServices.com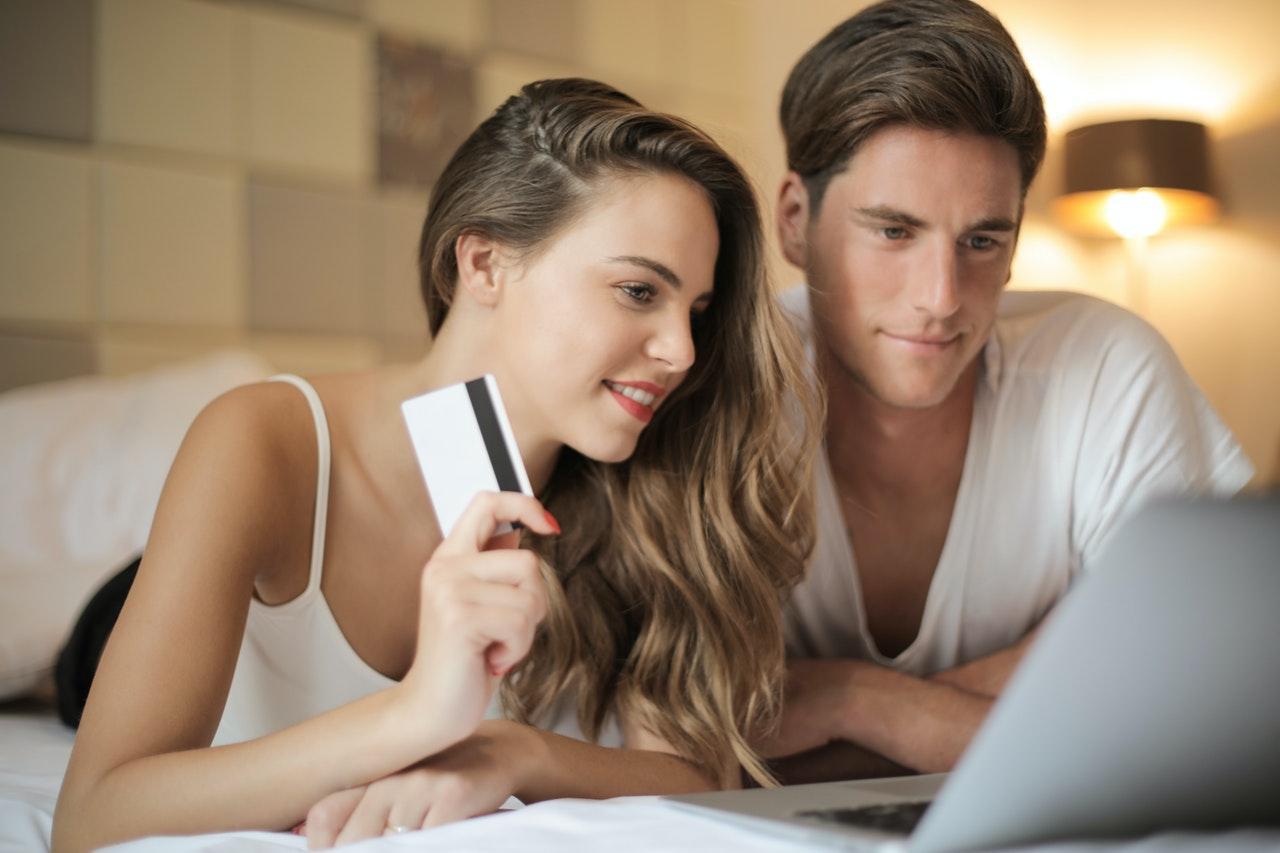 Every now and then most of us look around our homes and decide that we need a change. If you are thinking about changing the look of your living room it's an idea to take a good look around before you start spending money. Are there things that you could do before you make any major changes? Often a good decluttering and reorganisation of a room can make it look completely different. If you want something more dramatic or a completely new design but haven't got a great deal of money to spend, here are some ideas for redesigning your living room on a budget.
Do Some Things Need Fixing?
Take another look around your room and see what may be changed by fixing something rather than replacing it. For example, if you have a
sofa
and chairs that look tatty but are basically sound, you might want to get them recovered or have a go at recovering them yourself. Recovering a sofa or suite is certainly a lot cheaper than replacing it and can give your room a fresh, new look.
Is the skirting and door in your living room looking a bit the worse for wear? You can get real oak skirting that will alter the look of your room. Internal oak doors make a great addition to any home and you might want to think about getting a new door for your living room – one that you don't need to paint. Sanding the walls of your living room and adding a fresh coat of paint, perhaps with one wall in a dramatic, contrasting colour shouldn't take too long. Painting a room can be done in just a few hours when you use a roller or one of the paint pads available on the market. Staining a marked dining table will give it some new life, add a vase of fresh flowers and you will have changed your room without doing too much at all.

What's Underfoot?
Replace the carpet in your living room or removing it altogether if you have wooden floorboards underneath. Sanded and stained or clear varnished natural wood floors add a touch of warmth to a room and will certainly change its look and feel. Add a bright rug to your new wooden floor and you will be amazed at the difference it makes to a room.
Soft Furnishings
If your budget is really tight and you've fixed and moved what you can but are not sure what else you can do that is affordable, then think about new cushions and curtains. If you are able to manage a coat of paint first and you get your curtains to tone with the new colour paint it will make a huge difference. If the curtains are plain then you can use patterned cushion covers with the curtain colour as the main theme and the rest toning with that. When you sit and think about things there is a lot that you can do to
redesign
your living room on a budget.