Written by

NewsServices.com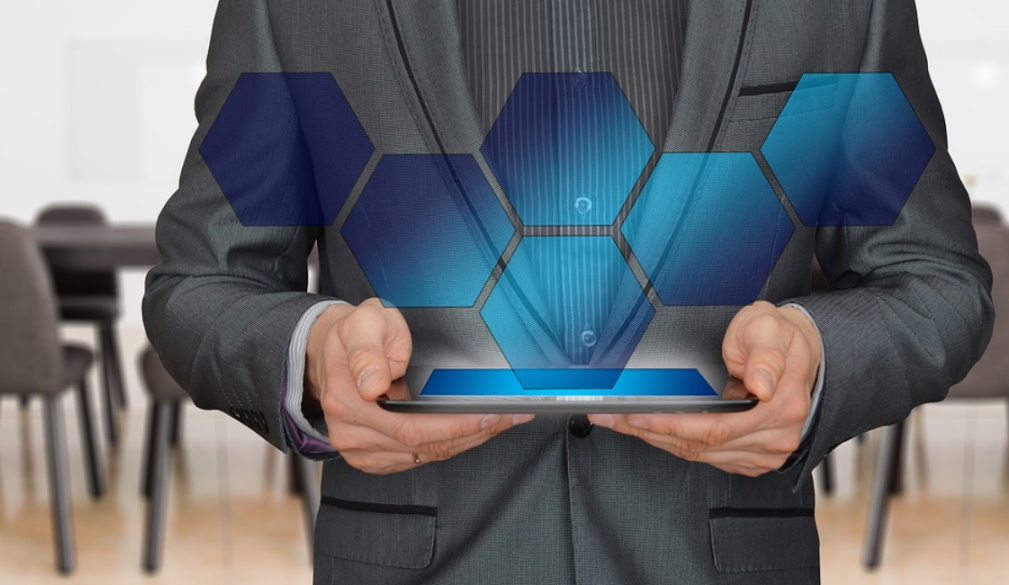 It has long been known in the business world that it costs far more to acquire a new customer than it does to work on keeping existing ones. This business axiom is part of the driving force behind the creation of improved customer relationship management (CRM) systems over the years. These systems help to track your existing customers, when you last worked with them, when they might be due a new communication, when they might need more of your product or service, and more.
It's therefore important to pick the right CRM software when choosing. With many options out there, here are some key tips on how to make the right choice:
Tip 1: Consider On-Premise Vs. Cloud Management
There are 2 main ways in which you can deploy CRM software in your business, the first being on-premise deployment and the second being cloud deployment. Both have their pros and cons, which means you have to think about your needs carefully before selecting. An on-premise deployment is perhaps more complex and costly, because you will own the software in question and host it at your location. The benefit is that you'll own it and won't have to pay monthly subscriptions. The downside is that you'll need dedicated personnel on site to manage it.
Cloud deployment is where you use third-party CRM software and can simply login to use it. For many businesses, this is the preferred option as it's the digital equivalent of a turnkey property. The main downside is that if your Internet goes out, then you won't be able to access your CRM.
Tip 2: Check Whether the System will Integrate with Your Existing Applications
What kinds of software does your business currently rely on day to day? You might be using Google's G Suite, or some kind of accounting software, Microsoft Office 365…the list goes on. Therefore, you have to be certain that any CRM system that you choose will be able to integrate all of your existing software. If it does the vast majority bar one or two, then you might have to look at changing those incompatible systems to something that fits with your new CRM. It all has to piece together seamlessly.
Tip 3: Look Carefully at Features
Some CRM providers might try to push endless features at you, so it's important to know exactly what features you need from the system and focus instead on those. Many companies get hoodwinked into spending more on features they don't need but they are convinced they might do one day.
If you have good reason to suppose that you won't need service-rep scripting, pricing modules, a reporting engine and whatnot, then don't get one. Instead, focus on features you need now, but look at providers who will allow you to easily upgrade your system as and when you need it. That way, you only pay for what you're using.
Tip 4: After Sales Support is Everything
When looking at different CRM providers, one big thing to pay attention to is how much after sales support they offer to their customers. With CRM, you don't want a provider that simply installs the system and then forgets about you. Having customer and technical support on hand, perhaps a personal account manager, is very useful. Good providers will also send people to your premises to help train them in how to use the system and how to solve problems as they arise.
Tip 5: Industry-Specific Systems are Invariably the Best Choice
If you can find CRM systems that are designed specifically for your sector, then these are invariably preferable. The features and layout will be designed in such a way that is most conducive to people in your own sector. For instance, Salesforce has long been held up as an ideal catch-all CRM solution, but there are some who still design subsets of the software that are designed for specific industries because it helps it work more efficiently.