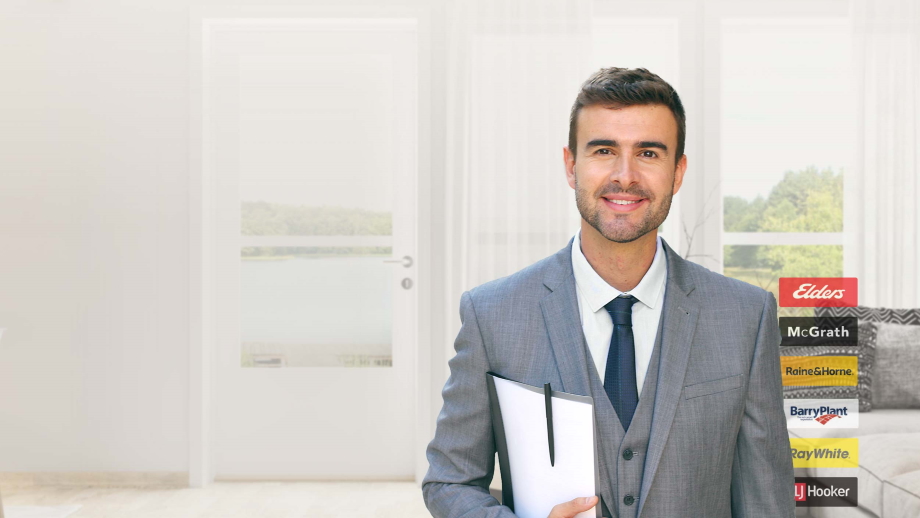 In Australia, real estate agent commission rates aren't regulated. This essentially means that agents can charge drastically different amounts. You can find commission rates as low as 1% and as high as 4.5%. Every suburb and area has their own average real estate fee. However, these are all negotiable.


How do real estate commission rates and fees work?
In exchange for getting your property sold, a real estate agent will charge you a percentage of the sale price. The most common type of commission is based on a fixed rate. The agreed upon percentage will be multiplied by the selling price of the property. You can also find agents who charge tiered commission rates where you pay more commission if they sell your property for a higher price.
Sometimes, other costs, such as advertising and marketing your property, will be included in the commission rate. Other times, you'll have to pay these fees separately. Hence, it's important to take this into consideration when you're comparing fees from different real estate agents in your area.


How can you negotiate commissions and fees?
Remember that real estate agents want your business and are often open to negotiating commissions and fees. You'll want to take your time to research the agents in your area, such as by using a real estate agent comparison site. Then, speak to at least a few to get a gauge on what their rates are and what's included in them.
Don't be afraid to ask as many questions as you want. Figure out whether their fees include marketing costs and GST. Typically, it's more beneficial for you to ask for tiered commission as this acts as an incentive for your agent to sell your property for the highest possible price. For example, you'll pay 2% if they can get above $750,000 but only 1.75% if they can't.
The most important thing after you've negotiated the commissions and fees is that you get the details in writing. Having something legally binding is much safer than just trusting your agent on their word. You'll be protected in the case that anything goes wrong.


What should you be careful of when negotiating?
Though being able to save money on commissions is great, you do have to be careful. Going for the cheapest agent or the agent that gives you the best deal isn't always the best option. If the agent doesn't have a strong history of sales, it could mean they're in need of clients and potentially won't offer you the best service.
Ultimately, it's often more worthwhile to choose an agent that charges a little bit more in commission if they can give you a better experience. An experienced and suitable agent will be able to sell your home faster and also get you a better price.
For example you'll pay $12,500 if the agent charged 2.5% and sold your home for $500,000, making you a profit of $487,500. However, if an agent charged 2% but only sold your home for $490,000, you'll have to pay $9,800 and only make a profit of $480,200. Even a small difference in the final selling price can make a big impact.


Guest author: Ellen Orton is the Head of Business Operations at OpenAgent.com.au, an online agent comparison website helping Australians to sell, buy and own property.