Written by

NewsServices.com
There's no running away from the fact that the internet is the next major marketing frontier. Now, businesses are making use of it more than ever. Because it opens up the doors to various opportunities for different businesses, it is the best platform that ever existed. On the other hand, social media marketing is rising as it has an active audience of around 3.5 billion. According to a recent report, 9 out of 10 businesses make use of social media marketing for various reasons. Simply put, social media advertising is a form of marketing that focuses on promoting products/services on social media sites. In this feature, we will shed light on some incredible benefits of advertising your business on social media: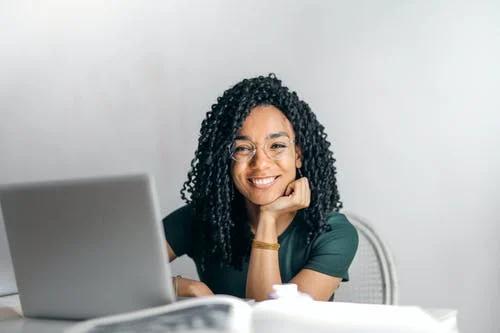 Improved Brand Recognition
No wonder advertising a business through social media can easily improve brand recognition. Secondly, when you regularly post on social media platforms, you can interact with the clients directly without third-party intervention. This constant posting of information builds an image of credibility in the minds of the customers. Once the customers know about your brand and are satisfied, they will likely recommend you to the people around them.


Better Conversion Rates
As explained earlier, social media stands concrete, with more than half of the global population using it. For instance, if you want to advertise your business on Facebook or Instagram, you can rely on a stellar marketing technique to expand the horizons of your business. Therefore, with better visibility, the conversion rates will increase as a result. If you want to learn about social media marketing, you can check out the different IT online courses on the web to look for one according to your needs.


Improved Brand Loyalty
A loyal client base is required for any company to stay afloat for a long time. New customers sound fancy, but you need the loyalists by your side too. Through social media advertising, you create a platform for loyalists and new customers to express their feelings about the product/service you are offering to them. This eventually helps you identify the loopholes in your brand and see how you can overcome them in the future. This way, customers will be impressed and will value the company.


Better SEO
Search engine ranking has emerged as one of the most popular marketing tools in the last few years. While a social media profile might not bring your website to the top of the search engine, the page will help get additional traffic. However, if your business has a prominent appearance on the web, the chances are that your products or services will be positioned at the top of the search engine at some point in time. No wonder social media advertising has evolved as one of the most favorite marketing options for business startups.
Social media advertising has opened the doors to a wider audience for modern businesses. Hadn't been for this tool, many firms wouldn't have seen the light of the day.