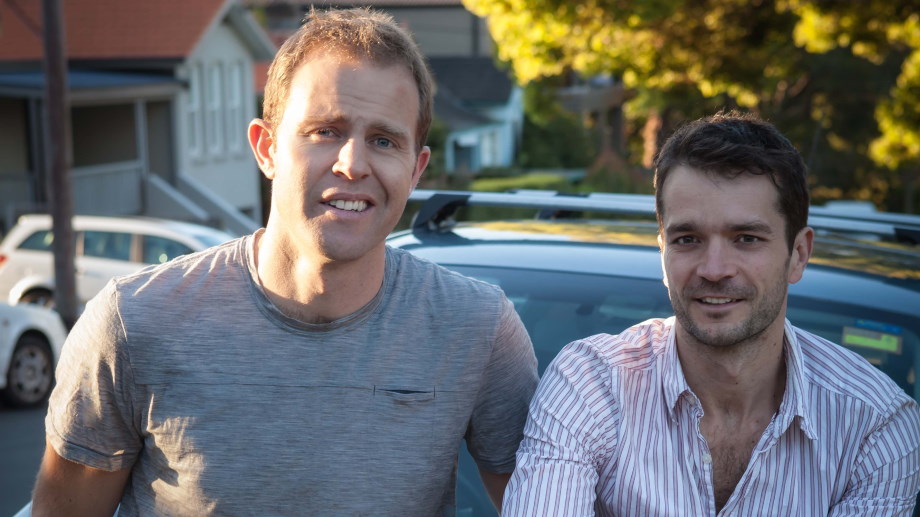 The coronavirus looks like forcing a growing number of companies to adopt a remote workforce, but there needs to be processes and experience in place to ensure a successful transition in response to the health outbreak. 

At peer-to-peer car sharing platform Car Next Door, almost half of all staff members work remotely – with team members checking in from Stradbroke Island and the Adelaide Hills as well as the suburbs of Sydney and Melbourne.
 
Car Next Door co-founder and CTO, Dave Trumbull, said Car Next Door offers its team this level of flexibility because it provides tangible benefits both to the business and to employees.

"Car Next Door has its headquarters in Sydney, but we also offer several co-working offices around the country and the work from home option. Not all roles can be performed remotely, but if it's work that can be done outside of the office, then we allow that staff member to choose the scenario that best suits them."

Mr Trumbull shares some tips to help get the most out of your time when working remotely:

Make sure you have the right tools: You need the right tools for easy and efficient remote working – for starters really good video conference software and chat software. Car Next Door uses Zoom for all team meetings, and Slack for day to day communication, Asana for tasks, Google Docs for shared access to working documents.

Work set hours: Set up your own daily and weekly structure – and make sure you stick to it.  For example, set your work hours between 8.30am and 5pm so you don't end up working 24/7. This also helps with productivity during your work hours.

Communication is key: When you work remotely you need to put more effort into communication than you would normally, because you don't hear the conversation happening around you. That might mean being more upfront than you normally would be about letting team members, or your boss, know what you're working on. A daily check-in works well, something like: 'This is what I'm doing today, this is what I did yesterday, this is what is holding me back from what I need to do'.
Solid systems in place: It's important to make sure that everyone in the team knows what we are doing (OKRs + 4 monthly planning + 2 weekly updates on how we are progressing) and what is expected of them. Everyone in the team has a weekly accountability meeting with their manager - what you did last week, what you are doing.


Time zones: It's really important there is enough actual overlap of working hours so there is the ability to send communication back and forth, rather than one person signing off when the other is starting. 

Let the team know about your achievements: Just because you're not working in the same office as co-workers and bosses, it's important to let them know when you are kicking goals.


Have a bit of fun: There's nothing wrong with using your work chat tools for a joke, or fun banter, every now and then – this light stuff is a good way to get to know your co-workers better – even if life around you is tense.