Written by

NewsServices.com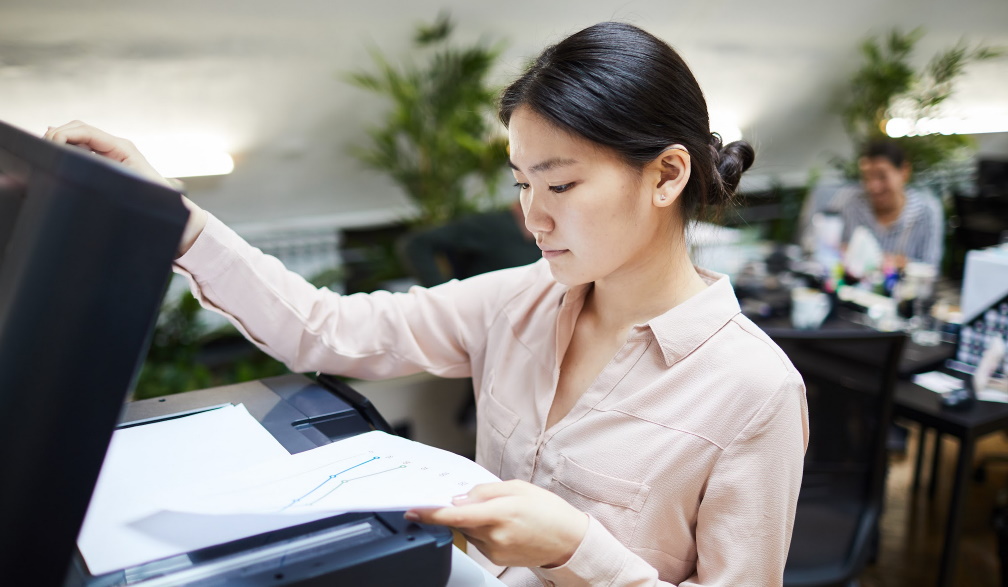 A niche enterprise is a subdivision within a bigger industry that provides specific goods or services to a particular clientele. For example, within the beverage production and trade industry, your business may be in the coffee subset, and you may be particularly selling specialty coffee.

As you aim to maintain a competitive edge, you should devise ways to make your business operations effective to provide your customers with excellent services and boost your company's profitability. This article discusses three ways to streamline your niche business' operations. Read on for more details.
If your daily operations involve dealing with large volumes of paperwork, you know how much of an inconvenience this can be. For instance, documenting your suppliers' details, your orders and purchases, your clients' details, and other paperwork tasks can be laborious. This process is also prone to inaccuracy at almost any step.
Therefore, if you want to streamline your operations, you may switch to computerizing your work. First off, if you have hardcopy documents, consider digitizing them. For this, you may need office document scanners. Depending on the size of your niche business and the amount of paperwork you handle, you may go for:
Desktop document scanners:

Handles low volumes of paper 
Departmental document scanners:

Handles larger batches of documents than the desktop version
Production document scanners:

Handles the most amount of paperwork
After scanning your documents, you may use digital document management systems to edit or create softcopy document templates that you'll be using whenever you need to fill a form. You can also share the softcopy documents with your business partners through the document management system or on other communication platforms such as emails.
Digitized documents can save you plenty of time and money you'd have otherwise spent on sending physical records to your clients, suppliers, or other business associates. This method also saves them the trouble of stopping by your office to collect the documents. Furthermore, documents edited by computer are tidy and less prone to errors. For these reasons, you should consider cutting down on paper usage to make the processes and operations of your niche business more effective and efficient. 
2. Use Niche-Specific Software
Undoubtedly, business software is a vital tool in any enterprise, as it enhances its productivity by digitizing the operations. Currently, there are many kinds of software suited to different functions in the market. Some are generic, and others are industry-specific.
Generic software is applicable in many business departments but may not be efficient for some tasks in other sectors. For this reason, you should use software made specifically for your niche business. For instance, by incorporating coffee roasting software in a coffee-production company, you can enjoy benefits such as getting accurate roast and production data of your coffee or tracking coffee sales data. This information can help you reach decisions on ways to improve your business and its operations. 
You can also create a network for the software for the computers in your company and operate it from a centralized position. By doing so, you'll be able to work remotely, allowing you to receive timely updates on any emerging issues. Furthermore, such niche business-specific software can help you stay ahead of your competitors who use generic software.
3. Build A Proficient Team
A niche business provides unique services. For this reason, you should have a team of skilful and productive staff.
It might be challenging to get such workers from within a restricted locality during your hiring process. On this account, you could do an extensive search for top-class talent. You may post job adverts on sites and make the position attainable by people globally. This strategy opens your window of receiving applications from proficient candidates who are fit to work in your business. With them on your team, you can efficiently run your business operations.
As for your current employees, you may increase their productivity by taking them through training courses to learn about new industry or business trends. For instance, you could take your sales team through a training program to help them improve on their current skills or build new skills that are relevant to developing your niche business.
Overall, make sure to build a proficient team that's equipped with the required skills to perform their designated tasks. This process ultimately streamlines your niche business' operations.
Conclusion
As a niche business owner, streamlining your business operations is among your main agendas to ensure the successful operation of your goods or services. To do this, you may minimize paper usage, use niche-specific software, and build a proficient team. With these methods, you can run seamless business operations, and in turn, you'll achieve a productivity boost.