Written by

Jessica Parise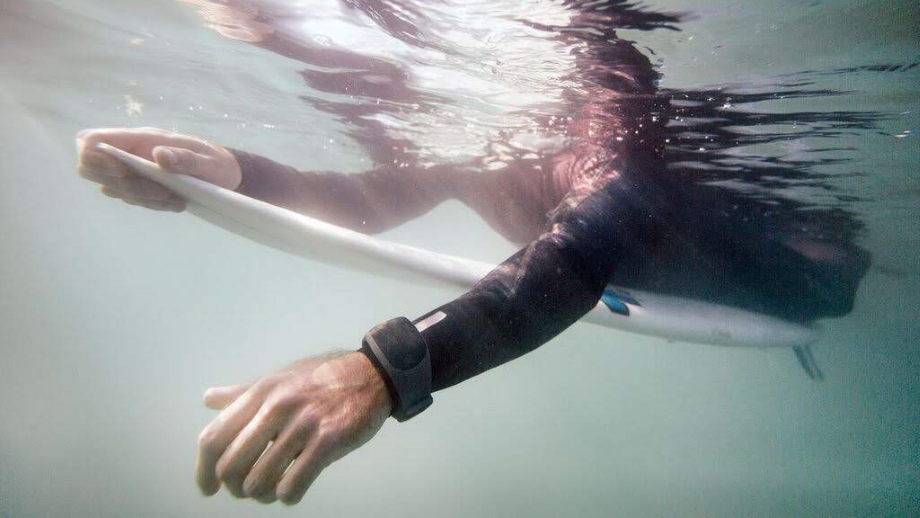 After years of demonstrations and research on North American species, the leader in shark deterrent technology shows how well it works on sharks across the globe
Sharkbanz, the leader in shark deterrent technology, continued its mission to mitigate human/shark conflict this past December, 2019. Traveling to Northwestern Australia, the team demonstrated how successful its patented shark deterrent band can be on native species such as the Bronze Whaler, responsible for numerous incidents throughout the continent over the past decade.  The video can be seen here. 
To date, the US-based company has focused the bulk of its research and testing on species within the North American region, successfully proving its deterrent effect on Bull Sharks as confirmed by independent third party analysis in 2018. The company has a global presence providing ocean safety solutions to customers in South Africa, the Middle East, and Asia Pacific, with its products being distributed in Australia since 2015.
"Sharkbanz users in Australia have shared testimonials with us for years, and to show people how well it can work on local species like the bronze whaler is an important benchmark for us," Sharkbanz co-founder Nathan Garrison said.
The team recorded frequent avoidance behaviors from the sharks using the brand's trusted dummy "Bernie". The new footage shows the dummy stuffed with chum floating on a surfboard among a feeding frenzy of various shark species, with no bites occurring for two hours. When the Sharkbanz was removed, the dummy was attacked within three minutes.
In conjunction with this new footage, Sharkbanz co-founder Nathan Garrison wants to bring awareness to how the country's wildfires are interconnected with ocean life and marine habitat loss (degradation). 
"Fires may rage on land, but the effects are felt in the ocean too, as the runoff of the ash into river systems is incredibly damaging to the building blocks of the marine ecosystem," he said. "We embrace the opportunity to contribute to efforts to help people and animals on the ground in Australia."
Stepping up during this environmental crisis, Sharkbanz will be donating 10% of its Australian online sales proceeds to aid relief efforts via WIRES, the largest wildlife rescue organization in Australia.  
About: Sharkbanz is the world's first shark deterrent band and leader in shark deterrent patented magnetic technology to deter predatory shark species and reduce the risk. The product is an embodiment of over a decade's worth of peer-reviewed scientific research on the use of magnetic technology as an active and effective shark deterrent. Since its release in 2015, Sharkbanz' research has been quantified and verified by an independent third-party analysis group, and its products are sold in over 200 surf, swim, and dive retail shops worldwide.