Written by

NewsServices.com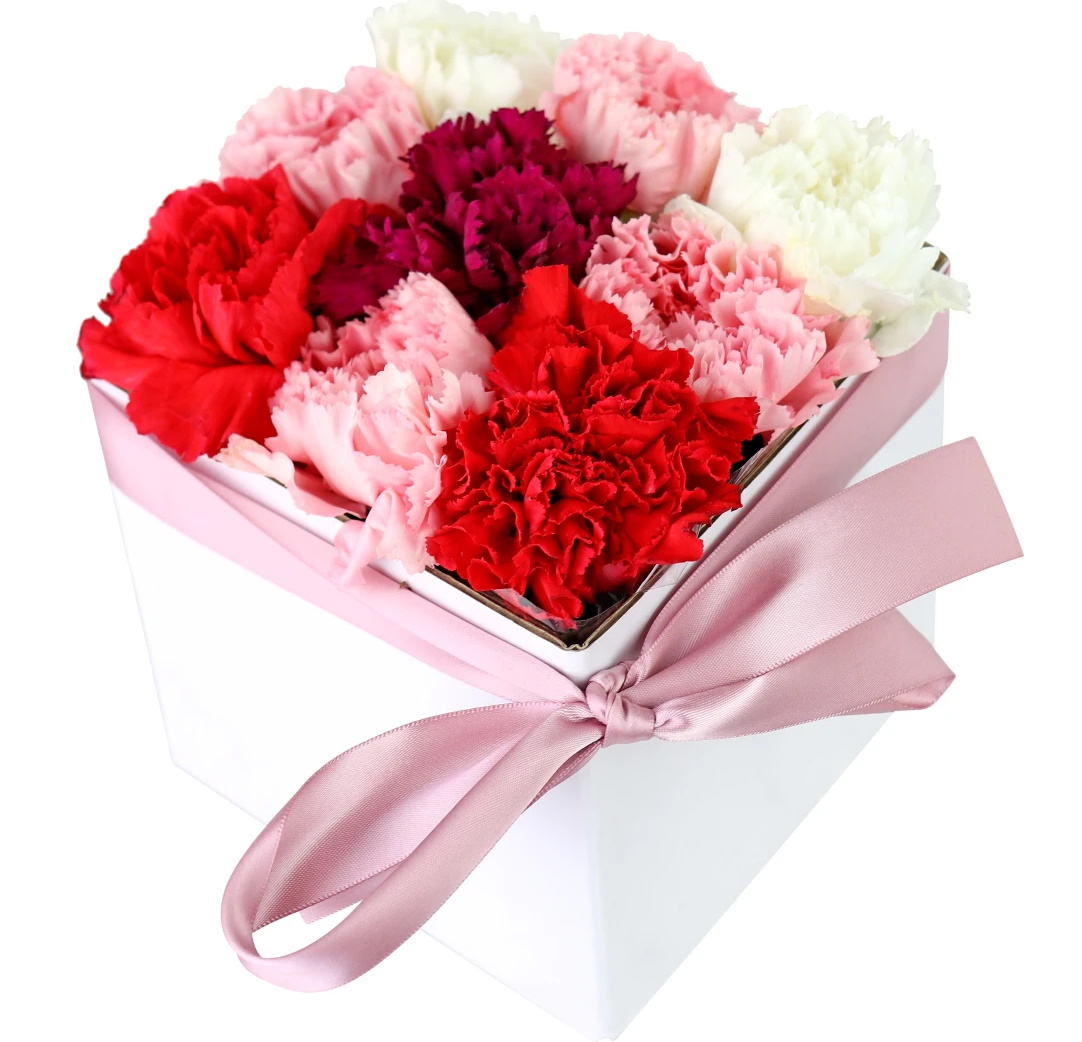 Everyone loves a surprise. It's the unexpected or astonishing events and experiences that make us feel the excitement. And more often than not, these surprises tend to involve flowers. Outside of special occasions and traditional holidays, nothing beats coming home carrying a stunning bouquet for someone special in your life.
If you know someone that deserves a special surprise, then we'll be happy to let you know about a local Melbourne florist with a penchant for delivering surprise bouquets every single week.


Who do you know that deserves a Givr?
Available in Metropolitan Melbourne and Sydney, Flowers Across Melbourne delivers beautiful floral arrangements every week to a nominated individual via their incredible Givr program. There may be someone you are caring for, someone who cares for you, or someone who cares for others.
Givr is for reaching out to those experiencing hard times. It's for the best of us and for those that need it most. Givr is a surprise for someone who was there when nobody else was. For those that make a difference when no one else could.
If you know someone who deserves a Givr surprise bouquet, send in a nomination, and if your suggestion is chosen, you'll be notified before the flowers leave their warehouse. The best part about Givr is that it is absolutely free, both for you and the recipient. There's no catch, no small print, no hidden extras, and definitely no thorns to worry about.
Better yet, Flowers Across Melbourne is doing their bit to support the local community through their charity Givr initiative.
Every month a portion of the proceeds of their most popular and beautiful flower arrangements is donated to a charity. By purchasing their monthly charity bouquet, you can spread the joy beyond your doorstep and support those in need.


Surprise Bouquets
Sometimes surprises come from uncertainty. That feeling you get when you're browsing a florist, unsure of what that special someone will want. That's where Surprise Little Flowers come into the mix. Think of it as a dealer's choice. Or, in this instance, the florist's choice.
Leave it to an expert florist to create a gorgeous little bunch of seasonal flowers. Tell them how much you want to spend, whether you need a vase, and you'll receive a bunch of mystery surprise flowers that are sure to impress on a first date or when meeting the parents. As with all things grown in the ground, bouquets will differ depending on seasonality. But don't worry, summer, spring or the dead of winter, there's a beautiful surprise waiting just around the corner.
With Givr and Flowers Across Melbourne, you can surprise someone special and give back to the community, all while enjoying the beauty that flowers bring to the world. With over 20 years of experience delivering the best flowers and floral arrangements to your loved ones, enjoy same-day flower delivery to most Melbourne suburbs for orders placed before 2 pm.