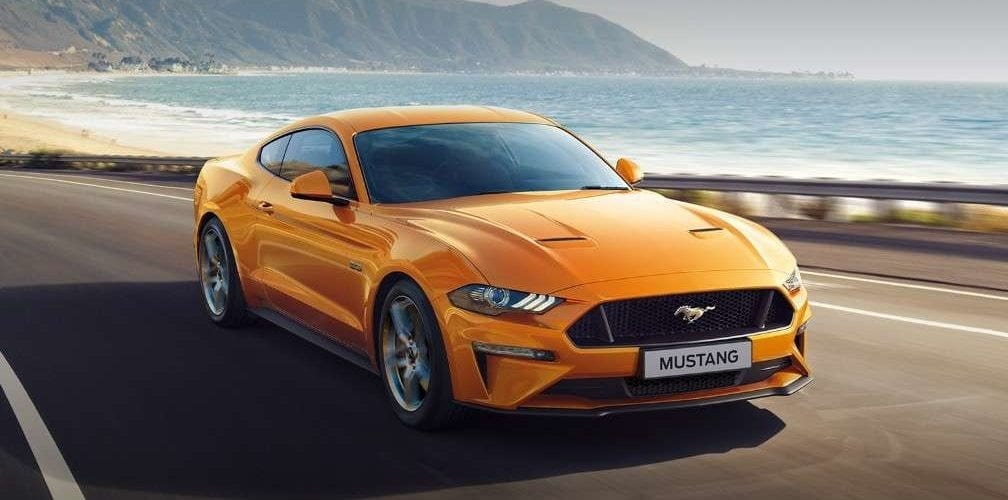 Are you planning on visiting the beautiful city of Brisbane any time soon? Whether you're there for work or pleasure, there's nothing quite like indulging in a luxury car hire from one of Brisbane's leading vehicle rental companies, like Andy's Auto Rentals.
There's a wide range of luxury cars out there for all preferences and tastes. When you're faced with a fleet as large and varied as Andy's you're bound to find a sport or prestige or luxury car for hire that suits you.
Why choose a luxury car hire?
For many people, the process of hiring a car does little to excite them. Often it's a necessity for when your car is in the shop if you're travelling. When you decide to hire a luxury car, however, you're taking the opportunity to treat yourself in a unique way. Not only will it transform the entire experience but it can also be a surprisingly cost-effective way to make everlasting and unique memories for you and/or your family. 
Reasons to Hire a luxury car

Value for money
Most people looking to hire a car opt for the one that seems to be the most practical, think SUVs, sedans, and minivans (for the growing family). This often means that car hire companies have plenty of available luxury vehicles waiting to be hired. The imbalance between the demand for luxury cars and the supply can result in some great and affordable deals.

Unique experience
The cost of buying and maintaining a luxury car can be quite prohibitive for many people. That's why hiring one is a perfect idea! Giving you and/or your loved ones a unique experience of travelling in class, style and luxury is an excellent way of adding a bit of comfort to your business trip or including a cherry on the sundae that is your family getaway.

Choose the car to suit the trip
A luxury car hire is particularly good for business trips where there's a need to impress. Whether you want to turn heads and stand out or blend in with other luxury car-driving businesspeople, there are all sorts of vehicles suited to the occasion. 
Of course, if you're planning a holiday and spoiling yourself and your loved ones with luxury flight seats, high-quality hotels, or super special holiday activities, you can top it off by including a luxury car rental into the mix.

Change up the driving experience
Cars are quite the investment so it makes sense that we all aim to get the most use out of our vehicles. When you rent a car it's an excellent opportunity to change up your driving experience. Enjoy the wind in your hair and the power beneath your feet with a Ford Mustang Convertible or enjoy the compliments you'll undoubtedly receive in your gleaming BMW 220i… Give yourself a bit of tender love and care with a luxury car hire next time you book a car!

Added safety
Did you know that it's not all about style when it comes to a prestige vehicle? Luxury cars come with luxury amounts of safety as well. While budget cars certainly meet the required industry standards for safety, nothing compares to the levels of safety incorporated into a high-end luxury vehicle. From anti-lock braking to various dashboard safety indicators, there's a lot to say for renting a luxury car beyond just comfort and style. 


Looking to hire a luxury car in Brisbane? Choose Andy's!
Andy's Auto Rentals are an established and reputable provider of cars for rent in Brisbane. Along with an impressive fleet of sedans, SUVs, trucks, and vans, their amazing sports cars and prestige vehicles are also available at amazingly cost-effective prices. Want to find out more about their luxury car hire offerings? Give them a call directly today on 1300 132 708.