Written by

NewsServices.com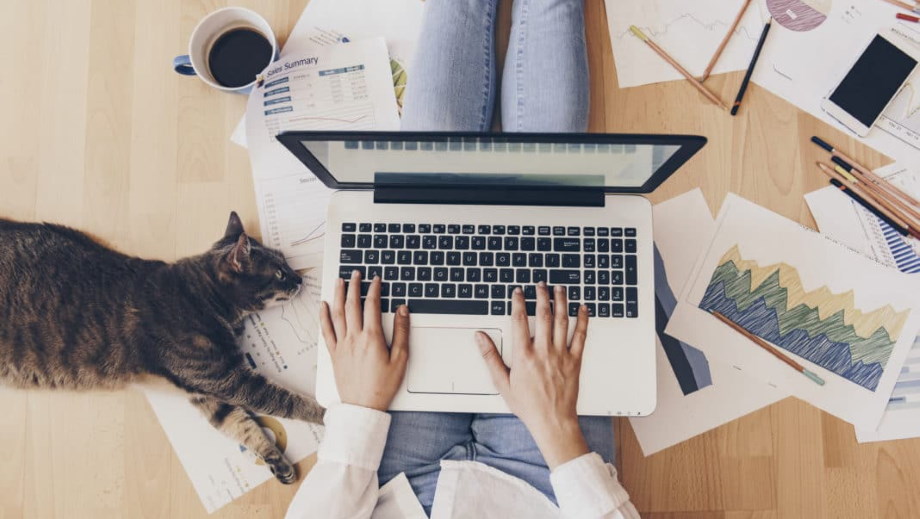 Law is a very vast field that covers many aspects of daily life and resolves many issues making the world a better place. But lawyers in practice used to work in a single state where they had local clients and did everything such as documentation, client meetings, etc. physically in law offices or cabins. But today, the revolution in technology has also changed the practice methods of lawyers enabling them to expand their services online.
You can find dozens of professional firms providing law services online such as Mosaic Tax Legal and other law firms online which are serving people online not only across their own country but internationally as well. Following are a few benefits that you can get if you practice law online.


Easy money calculation
When you provide services online, it takes a long time to sort out the problem and file documents with the client. It takes hours to sort out things especially in the initial sittings. You can charge the client by an hour this way. If you fix an amount per hour, you can calculate it by multiplying it by the number of hours and get paid. It will be easy and straight forward and the client also will have no objection as he would clearly be able to see the math himself.
Also, the transactions and credits will all be present in the form of online receipts which the client and attorney can share with each other to have proof of every payment made. This way there will be a record of every financial activity.


Fewer documentations
When everything is online, instead of making everything present in physical form, you can keep their copies online which saves you the hassle of storing all the papers. In physical traditional practice, you need multiple copies of every document as it has to be signed and viewed by loads of people and it has to be in records of all concerning authorities.
In online practice, you can have either multiple soft copies of the paper or you can have one document that is shared and visible to all concerning parties including the client. This makes it easier for everyone to view the signatures on everything and to keep everyone updated about the status of every document. There are many strategies to ensure correct and authentic document signature preservation and there are other ways to make sure the data remains confidential. Therefore, there is no need to worry about the documents being present online.


More clients
You can work with a greater number of clients online. You can arrange time slots to deal with every client and you can not only offer services to local people, but to people living abroad as well. Since there is no geographical limitation for the websites, you can coin clients from many places around the globe.


Attract people
Your portal can be designed in such a way that it provides different tolls and interesting options for people to use. Such as you can introduce an application or a chatting system that makes your client contact the attorney anytime he wants. Even if the attorney is not available, you can develop an artificially intelligent chatbot to help the person. This might attract other tech-savvy people who try to use advanced platforms.
Your platform can also display different deals and discounts which might attract people to try your firm because a website is like an advertisement of your services. You can post anything you want to convey.


Final words
With digitalization everywhere, the law is also one of the fields that underwent many advancements, and today, it is serving benefits to both clients and attorneys.