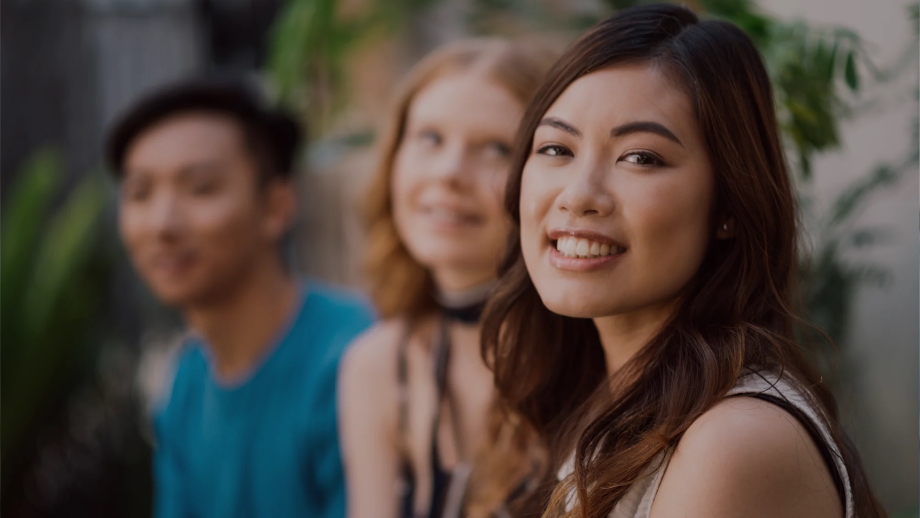 Having clear and reliable communication with your customers is important for any business. However, there are a large number of people that may require you to speak in their language for reliable customer service. Just in the U.S, there are already over 350 languages being spoken by its residents. This just proves how diverse your customers can be and having the ability to speak with them can extend your sales opportunities.
In this article, we will talk about how you can grow your business through an effective multilingual marketing strategy.


Partnering with a translation agency helps
Moreover, shifting your reach to a multilingual audience is a great global marketing strategy. By hiring a native language translator, you can easily build relationships with your customers. Some would say that they will just use online translators and this will become their biggest regret. With a lot of inconsistencies and inaccurate translations, it is easy to turn your customers off. This is where professional translators can help.
Partnering with a translation agency with expertise in your industry can help in increasing your customer base by communicating in different languages. They can also help in localizing your messages and content to maintain your company's original branding. You can also hire an expert translator that has enough experience working in your industry and niche. Doing this can easily target multilingual customers and build trust in them.


Multilingual marketing and why you need it
But, what is multilingual marketing? It is a set of strategies that lets your company focus on targeting potential customers who speak other languages. This means translating your content across multiple languages while still maintaining your brand. It also includes localizing your content to match the cultural differences between your company and audiences. Here are some of the benefits of multilingual marketing.


The English language is not as common as you think.
A lot of people think that the English language is the most reliable language for marketing since it is dubbed as an international language. However, if you are looking for ways to extend your target reach, you should never think like that. There are a lot more languages that your potential customers may be using and connecting with them can benefit your brand. It will be easier to market your products and services when they can understand your messages. Remember that in approximately 7.9 billion people around the world, only 1.5 billion of them speak English.


People prefer communicating in their language.
It is true that a lot of people understand English but this does not mean that they will be comfortable conversing through it. Most of your potential customers will still prefer communicating in their native language especially when availing of your offer. This can make them feel more comfortable and trust your company easier. However, help from a reliable translation agency is important to make communications more professional and effective.


You need an edge against your competitors.
With thousands of businesses online, it is hard to compete with your competitors. However, most of them have a monolingual approach to their market. Thus, having a multilingual marketing strategy can give your company an edge against them. It can make your potential customers more special and you will easily stand out against other brands.


Expanding your reach to the global market will earn more sales.
When using a multilingual marketing strategy, it will be easier to extend your customer base and can reach a larger demographic. Some will enter the global market with just the English language and ends up earning just a small increase in their sales when they can make it larger. If you approach your potential customers using different languages, you can attract more new customers across the globe and close more online sales.


Localizing your content will drive more traffic to your website.
If you want to drive more traffic to your website, localizing your content is one of the best ideas. You can incorporate multilingual SEO with your strategy by finding multilingual keywords and using them on your translated content. In the end, you will surely see great results for your website's traffic.


You can reduce your operational costs.
Targeting international customers may require more actions and operational actions. However, you can cut-cost by translating and localizing your content to attract more customers. Even if you need to pay for a professional translation agency, there will still be a huge return on investment in the end.


Steps on building a multilingual marketing strategy


Now that you know the benefits of a multilingual marketing approach for your business, you might be curious where you can start. You know that you need to localize your content on your website, social media platforms, and others. But, how? To help, here are some of the steps that you can take.


Step 1. Identify your target audience.
You might already have your target audience by the time you start your company. However, age and gender will not just be your basis in multilingual marketing. You need to assess the previous traffic of your business and look at their demographics. You can also check your competitors and see the locations of most of their followers, readers, and customers.
You should look for the differences of your target market in other locations compared to your local market. This way, you can identify the changes that you need to make to your content and marketing approach. By knowing their local habits, preferences, and trends, it will be easier to tailor your strategy.


Step 2. Decide on the best languages.
While it is impossible to cater to all the languages that your customers may use, you can cut them down and focus on the most important ones. You must consider your budget and the number of languages that you can invest in. Remember that not because your target audience is in another country means that using English is not effective. For example, if most of your customers come from France and China, then it means that you have to focus on marketing your business in French and Mandarin. After your decision, you can now proceed with translating and localizing your content.
Step 3. Set a KPI and assess your performance.
It will not end in localizing your content. After working with translators, it is important to set your key performance indicators (KPI) to assess your performance and know the adjustments you should make. However, make sure that you only set attainable goals and do not set your expectations too high at the start. Just as multilingual marketing is beneficial for your business, it will still require a slot of effort and investments along the way.