Written by

NewsServices.com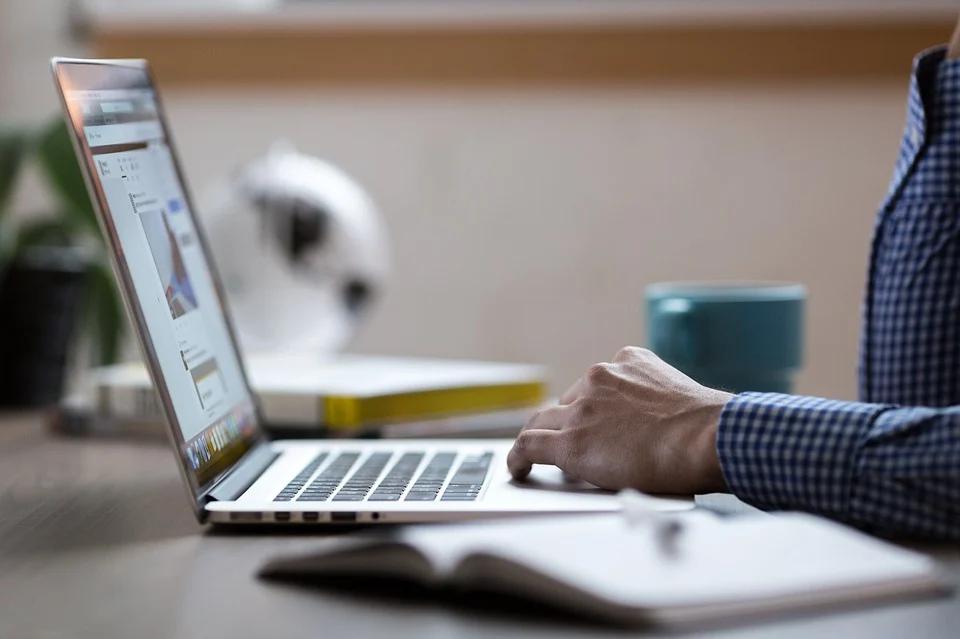 PPC or pay per click is an advertising method that can help you achieve high visibility on search engines. Using PPC advertising you can market your content on search engines like Google and Bing rather effectively. Moreover PPC visitors are more likely to make purchases rather than the organic visitors. This makes PPC the most effective advertising tactic in online marketing.
Benefits of PPC
PPC is different from your previous traditional advertising methods that may have done well for you in the past but may need to be changed now. PPC allows you visibility in the sea of ads. Here are a few reasons why PPC is more effective than your other online marketing tactics.
You have all the control over your schedule and budget. During the initial setup you have to set your budget for the ad campaign which can be adjusted over time.

If you think that a click costs more than you are willing to spend then you can simply change your keywords and move to a lower cost per click rate.

If a campaign is not doing well you can also turn it off and reallocate your budget to the ones that are doing well and save your money

You can also save your money considering you are only paying for clicks, which helps you save up compared to your traditional marketing. Moreover you may pay a certain amount for a click but then get a huge return in sales.

You can also do ad tracking by checking out the most effective ads that are clicked and also when they are abandoned in case you want to track low conversion rates.

Moreover PPC advertising can also track and measure your downloads, entries, signups etc. This allows you to have measurable results for tracking in case you need to hand them over to a superior of any stakeholders.

It won't necessarily take you or your company long to reach the top of search queries that are related to your products or services. People are continuously searching the key terms of your bid so the results are often quite fast.

You can go for your target audience. Advertising is all about reaching your target audience, one that you would want to reach. The keywords and interest help the search engines to aim for your target audience and place your ads accordingly.

The leads on PPC advertising are relevant and real and can be readjusted according to whatever is working best for you.

You can easily make great returns in even a short period of time like 3-6 months over your PPC ad budget investments.
What is Amazon PPC? And why should you try it?
Amazon PPC is a well known advertising platform with sponsored ads. This platform allows the sellers to boost their online product sales. Using a pay per click model the advertiser has to pay Amazon whenever you click on the ad. As an advertiser of a PPC campaign you don't have to pay for impressions, only for clicks. A well managed and well optimized PPC campaign can really help you boost your visibility and your sales along with your organic ranking. Check out First Page Amazon PPC for more information.
The most common reasons that advertisers tend to go for Amazon PPC campaigns are
To boost their sales

To increase the visibility and also the organic ranking of competitive keywords

To create Brand Awareness especially for newly launched products

To increase the seasonal visibility of products based upon trends

To avoid having top positions or sales being snatched by competitors

Conclusion
PPC based marketing is trending each day and the sellers must know at least the fundamentals of the basic platforms like Amazon PPC. Researching the Amazon PPC basics can really be helpful in order for you to start your marketing campaign and immediately benefit from it. This is one of the best and efficient ways online to market your products and services.