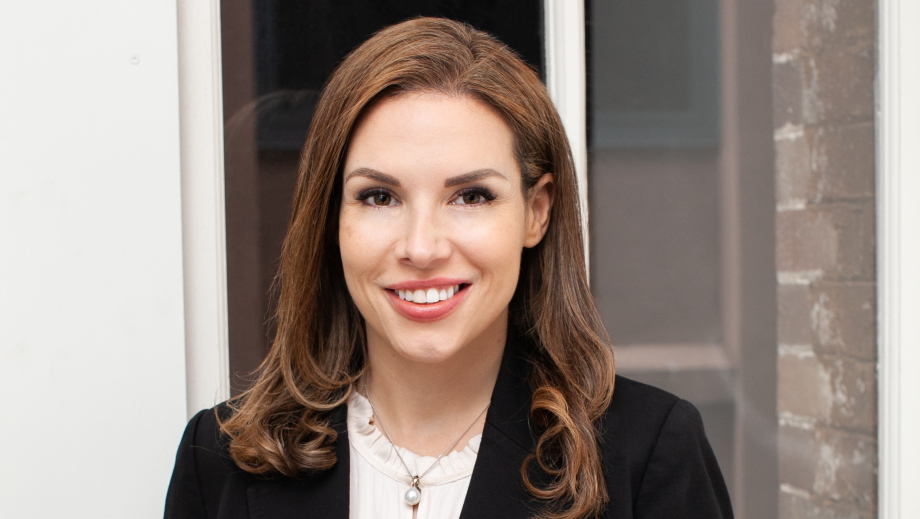 Lady Lash Australia, known for the city's best eyelash extensions and eyebrow treatments, is celebrating 10 wonderful years of operation this year.
From humble beginnings in Newtown, Lady Lash enters the new decade with four stunning salons. The most recent opening of group's Sydney CBD salon in late 2019 cemented the brand across greater Sydney, with locations also in Gosford, Parramatta, and its flagship salon in Newtown.
Charlotte Creasey, the woman at the helm of the Lady Lash empire, admits that when she started her business 10 years ago from a spare room in her Newtown home, she never imagined she'd expand to four salons across the city. Her flagship Newtown salon on King Street, the first to open when she moved out of her home business, still remains as a firm pillar of the business and a reminder of her commitment to her local suburb.
In the last decade, Creasey has continued to oversee the business and has managed the ongoing expansion whilst also taking her lash stylists to competitions across the country, and becoming a mum - a true testament to her incredible work ethic and commitment.
Keeping Lady Lash at the forefront of the ever-popular lash and brow beauty trends over ten years can also be credited to founder Charlotte, who said, "The need to evolve with the industry and ensure my staff are continually up skilling is vital. Giving Lady Lash technicians the opportunity to train, and compete at national and international competitions means all of our clients are receiving world-class treatments"
If consistently being ranked as Sydney's number 1 lash business isn't enough reason to celebrate, holding the title for 10 years most certainly is.