Written by

Australian Retailers Association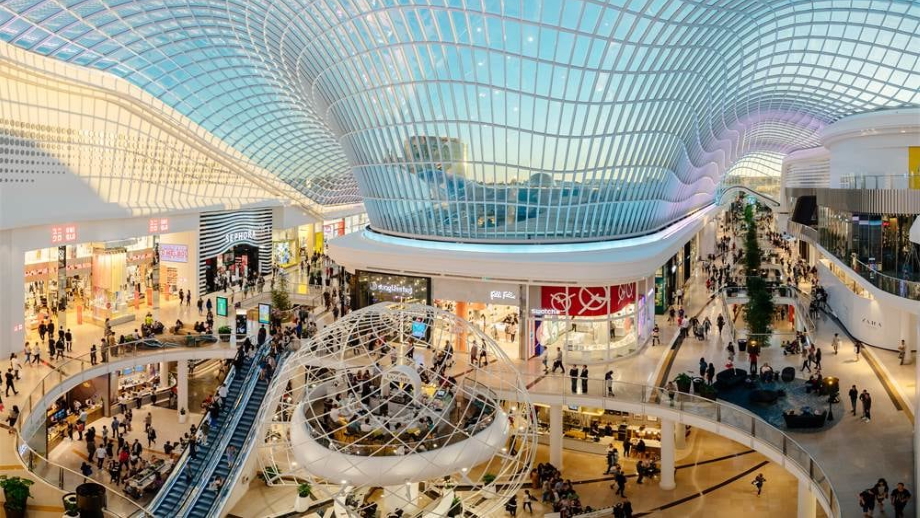 The Executive Director of the Australian Retailers Association, Russell Zimmerman, said today retailers would have a busy week ahead of Valentine's Day, expecting them to "captivate the hearts" of Australians.
A week before Valentine's Day, Mr Zimmerman expected florists, chocolatiers and jewellers to see a surge in orders, while accommodation and experience providers would greet a rush of couples making a weekend of it.
"Specialty retailers will cater for the different, the unusual, and the bespoke; alternatively, you can't go past the classics – flowers, chocolates, jewellery – for couples in love and for singletons wooing sweethearts," he said.
Interflora Australia CEO Gerry Gerrard said his florists would make 20,000 Valentine's Day deliveries, with roses by far the most popular – 90% of them red – and the top selling toy Miffy rabbits, exclusive to Interflora.
"20% of Interflora's annual sales occur in the fortnight before Valentine's Day; we're amazed at how the Miffy toys have driven sales. We expect around 5,000 of them to find loving new owners this year," he said.
Hair and Beauty Industry Association GM Mark Rippon said lovers were increasingly treating each other to pamper packages and treatments, as well as familiar top sellers such as luxury hair oils, lipstick, and fragrances.
"Spa treatments and packages, facials, and blow waves are growing in popularity as people celebrate their love with an experience, especially as this year's date can be turned into an unforgettable weekend," Mr Rippon said.
"We're also noticing a new trend where men are also enjoying hair and beauty treatments – there is a boom in men's skincare products, which we expect will take off again this year," Mr Rippon continued.
Jimaco Managing Director Carson Webb – whose company operates Showcase Jewellers – expected sales of engagement rings to spike around Valentine's Day, as well as diamond earrings and pendants.
"Couples are shopping together, and we notice consumers are looking for something more individualised than the 'one of many' designs out there, choosing to make Valentine's Day much more personal," Mr Webb said.
Mr Zimmerman said the occasion gave the opportunity for Australians to express their devotion and affection to their lovers, urging people to find meaningful gifts to spoil one another and cherish their time together.
"Whether you are looking for something classic or something customised, Australian retailers have everything you need to help spread the love around this Valentine's Day," Mr Zimmerman concluded.
Founded in 1903, the Australian Retailers Association is Australia's largest retail association, representing a $325bn sector employing more than 1.3m people.