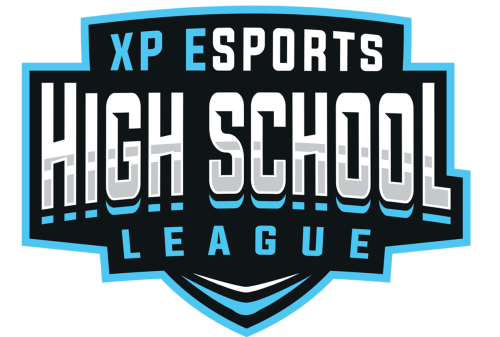 With self-imposed as well as mandated isolation measures in place, now more than ever it is important to maintain focus on our physical and mental health and wellness. Whether this be through diet and/or exercise, or simply keep our minds active, the push towards keeping occupied in unfamiliar and increasingly uncertain times is key. 
Beyond Netflix binging however, isolation will mean we all have an increased need to remain connected and supported more than ever before. Enter the world of gaming and the opportunity to connect online with remote communities, providing much needed socialisation and learning opportunities. 
In fact, research demonstrates that connecting online with video games and Esports provides an outlet that not only promotes social connectivity through game play, but also provides stimulation for other areas, in turn improving cognitive skills. 
Mental acuity, agility, memory, attention span and the ability to multitask are all areas that are demonstrated to be significantly improved by game play, alongside spatial reasoning and visual processing. 
Brisbane-based XP Esports is dedicated to the growth of the Esports industry in Queensland and hosts leagues and regularly major events across multiple game genres. 
In response to the recent need for quarantine measures, the team have devised a comprehensive online event schedule and is launching their first- ever High School League. 
With a 5-week online-only Rocket League tournament for students in Term 2 of 2020, Season One of the High School League Games will take place every Monday at 4.30pm from 4th May to 1st June. 
The online event will host 16 teams, invitation-only, and will be divided into two conferences for its inaugural season – North Queensland & South East Queensland. All teams will play from a remote location, joining up online, and must be supervised by a teacher. 
Teams will play 2 matches per night in a best-of-3 format, the first being at 4:.30pm the second at approximately 5.10pm. Matches will be played simultaneously and broadcast live from 4.15pm to 5.45pm approximately. 
Computer Alliance has come on board as the Technology Provider of the XP Esports High School League. The IT retailer will be sponsoring Prize Packs for 
BNE | SYD | APAC www.pdpr.com.au 
Winners and Runners Up. Also, as the tournament's main sponsor, they will be offering a special technology pack to all 16 teams, as a way of getting gamers ready to play. 
The XP Esports High School League will significantly increase in scope and production for Term 3, offering more esports, expanding to different states as well as better support for schools and students. 
For more information on XP Esports High School League and how you can get involved, please visit https://xpesports.gg/high-school-league/. 
About XP Esports
Brisbane-based XP Esports is dedicated to the growth of the esports industry in Queensland and hosts leagues and major events across multiple game genres. Dedicated to growing the gaming industry both locally and on a larger scale, XP Esports is also focused on the needs of players, supporters and stakeholders as well as continually providing development for the players, teams and events themselves. 
A fast growth company within an even faster growing industry, XP Esports is devoted to being active contributors to the growth of the Queensland economy.