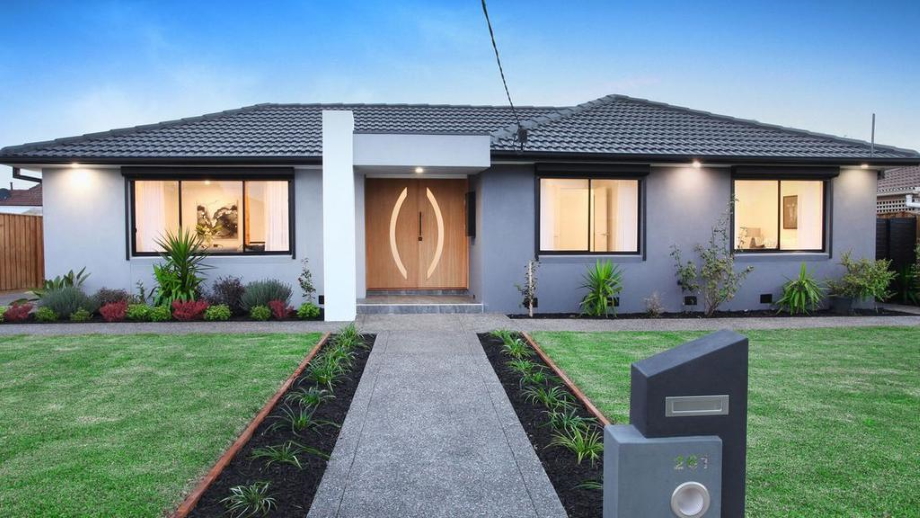 If you've peeked at real estate news in the past few weeks you're bound to have seen at least a couple of articles on increasing market activity across Australia. If you've been waiting for the right time to sell, now might be it. There are different signs that you can look out for that can help you to make the big decision.


You're financially prepared
If you've been paying off your home loan for a long time and have built up enough positive equity, you'll be significantly more equipped to sell your home. Hopefully, you'll have enough to put a deposit on a new home and to cover all the costs associated with moving. If you don't have enough equity, you'll want to be sure you more than have enough savings.
To calculate equity, subtract the remaining balance on your home loan from the current market value of your home. Though you should reach out to professionals to get an accurate estimation, you can use an online property valuation tool to get a price range for how much your property is worth.


You're emotionally ready
People often forget to consider whether or not they're emotionally ready to sell their homes. If you've been living in your family home for decades, it might be hard to let go of. If you're ready to move onto a new chapter in your life, this is a good sign that it's time to sell and you are ready to make your property as a subject to contract.


You need to upsize or downsize
Whether you've outgrown your home or your home has outgrown you, this is one of the biggest reasons to sell. Maybe your kids have been sharing rooms or a little one is on the way. On the flip side, your kids may have left the nest, leaving you with a bunch of rooms that you never use.


Market conditions are strong
As mentioned before, the market is picking up in many areas, making it a sellers' market. If you're looking to downsize, it makes the most sense for you to take advantage of these market conditions. On the flip side, if you're looking to downsize, it might be worthwhile to hold off until it moves into a buyers' market.


Your location doesn't match your lifestyle
If you've started working somewhere else or your kids have just moved schools, it may be time to find a home in a more desirable location. Access to all the facilities and amenities that household members need is crucial. For example, being in range of great public transport, shops and entertainment.


You've reached out to real estate agents
If you've started talking to real estate agents, you're well on your way to selling your property. If you haven't, it might be worthwhile to start researching the local agents in your area. Even if you're not a hundred percent sure that you want to sell straight away, a real estate agent can help you to decide on when the right time is.
Guest author: Ellen Orton is the Head of Business Operations at OpenAgent.com.au, an online agent comparison website helping Australians to sell, buy and own property.