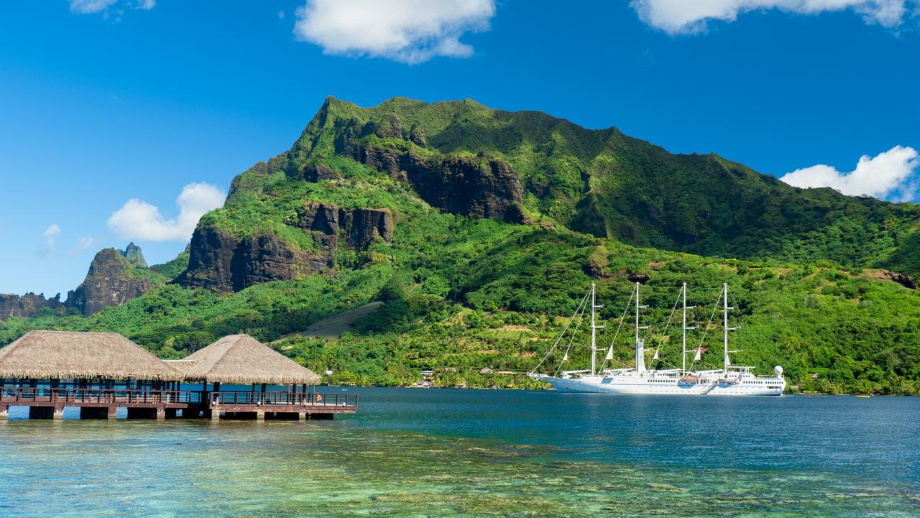 Tahiti Tourisme has announced that after a competitive pitch process, it will partner with new marketing agency Nouvelle Vague Marketing to represent The Islands of Tahiti in Australia and New Zealand.
Translating to New Wave, Nouvelle Vague Marketing is headed up by tourism industry specialist Caroline Brunel. With more than 20 years' experience in destination marketing, Caroline has worked across major DMOs and wholesale, on both client and agency side, around the globe including France, Scandinavia, Australia, New Zealand. Prior to launching Nouvelle Vague, Caroline gained inside destination knowledge in her role as Marketing Director at Entire Travel Group, and prior to this she spent four years with GTI Tourism, including as Head of Strategy.
Gina Bunton, Chief Operations Officer of Tahiti Tourisme said of the appointment, "We couldn't be more thrilled to welcome the Nouvelle Vague team to the Tahiti Tourisme family. With such a great understanding of not only French Polynesia, but also the tourism industry generally, Caroline and her team bring fresh ideas, incredible enthusiasm, and years of experience that we know will bring a new wave of excitement for The Islands of Tahiti."
Working as part of the Nouvelle Vague team, Sydney based PR agency Evil Twin PR retains the public relations account for Tahiti Tourisme.
Explore Tahiti Tourisme: Online http://tahititourisme.com.au / http://tahititourisme.nz
On Facebook http://www.facebook.com/TahitiTourismAU / http://www.facebook.com/TahitiTourismNZ
On Twitter http://www.twitter.com/TahitiTourismAU /
https://twitter.com/TahitiTourismNZ 
About Tahiti Tourisme:
Tahiti Tourisme is the Destination Marketing Organization (DMO) for The Islands of Tahiti, overseeing all marketing and advertising actions, public relations, promotions, events and travel agent training programs globally. With a primary mission to bring visitors to The Islands of Tahiti, this Economic Interest Group is comprised of a Tahiti-based head office and 14 international offices promoting the destination across 18 international markets. Tahiti Tourisme also runs the visitors' welcome and information desks and organizes local events to promote domestic tourism.
Find out more at
www.TahitiTourisme.org